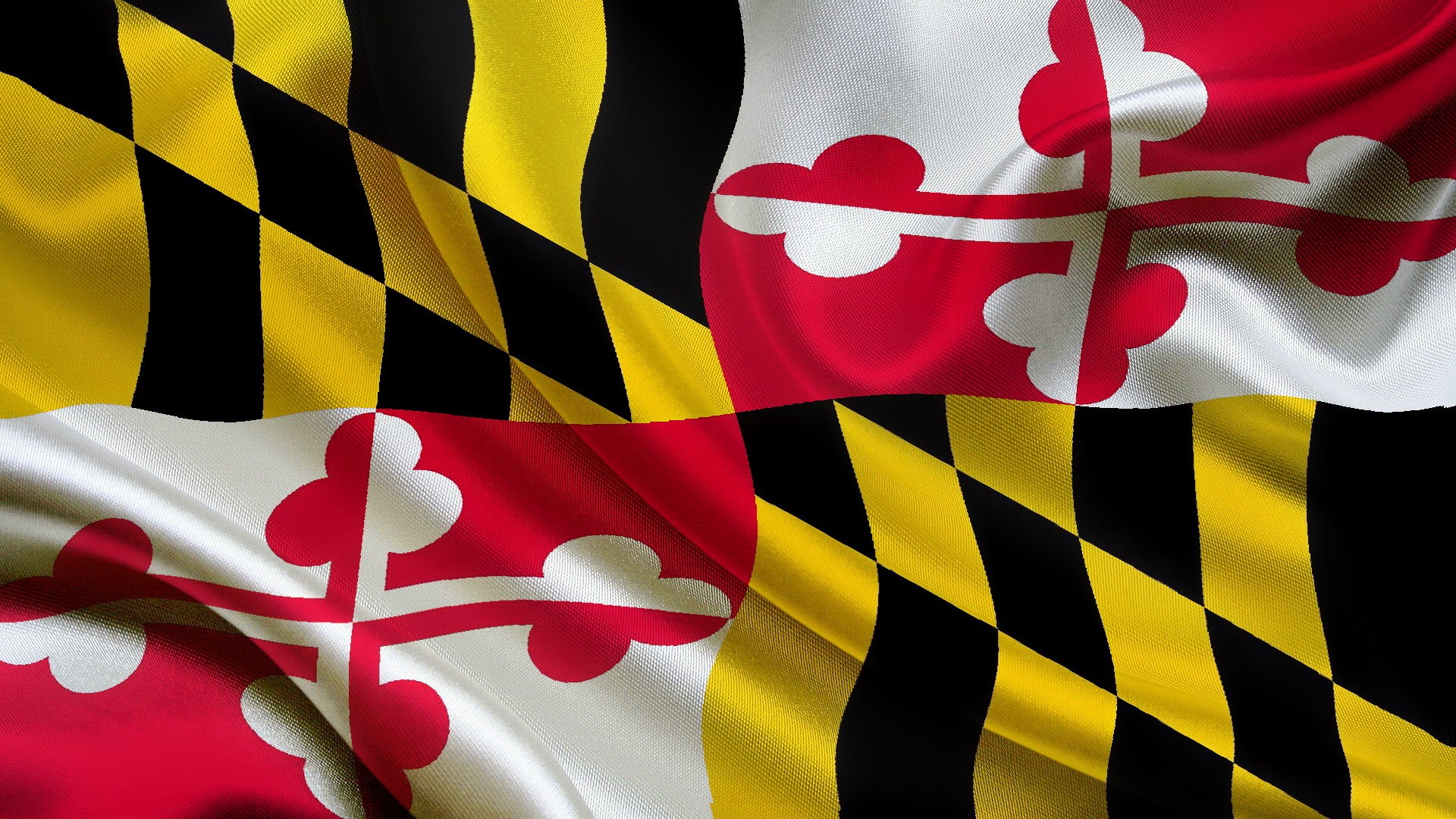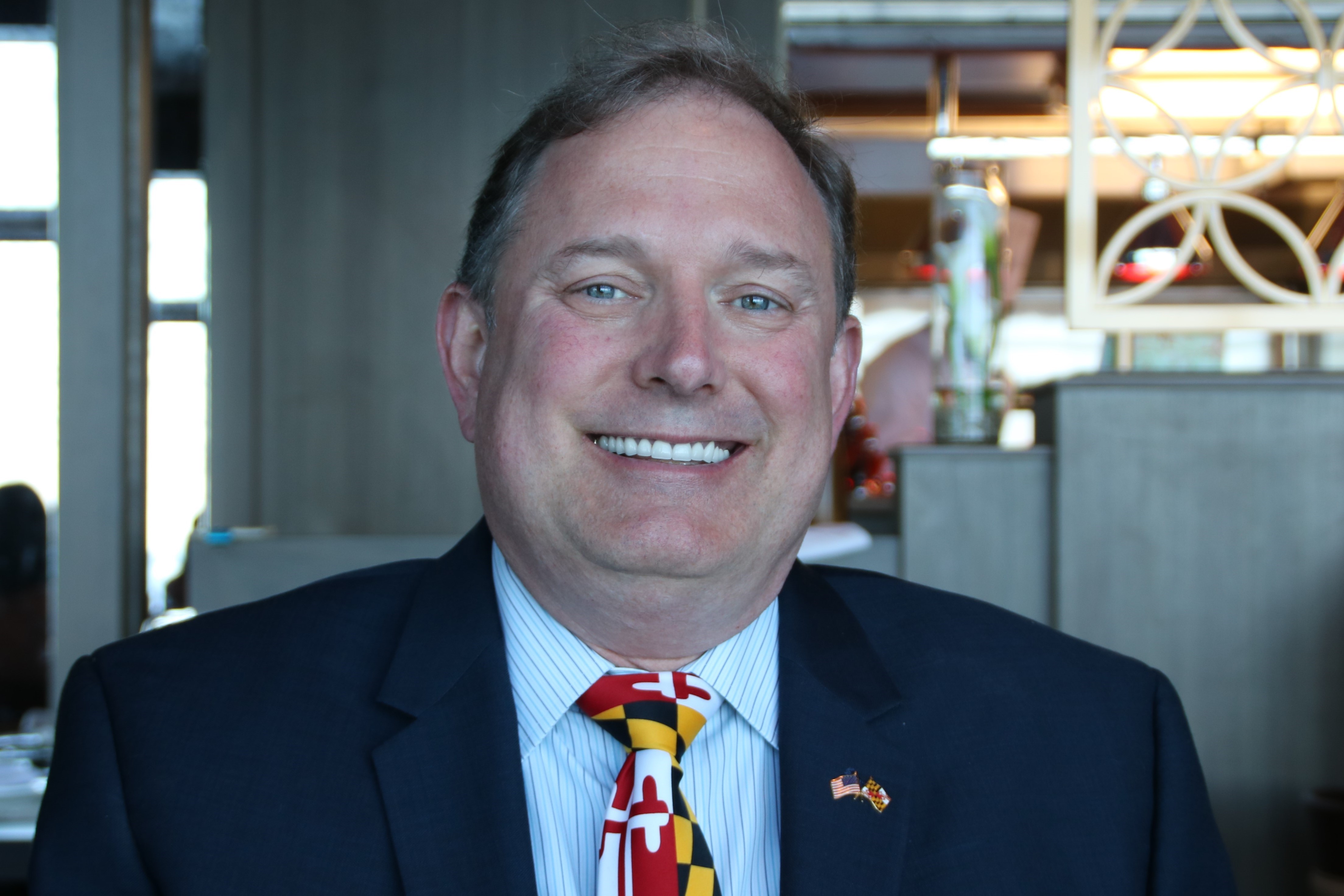 Gene Stanton
Democratic Central Commitee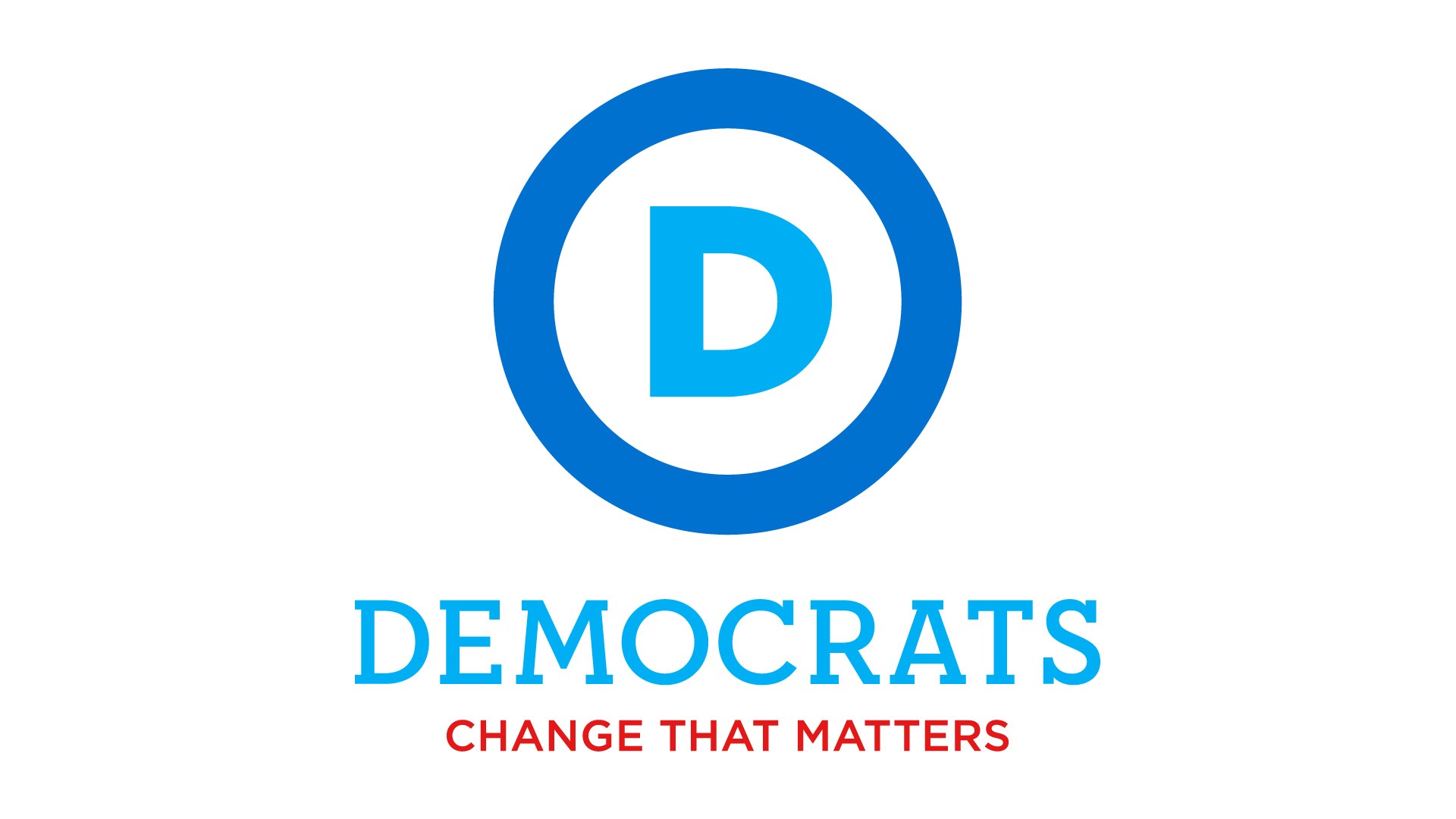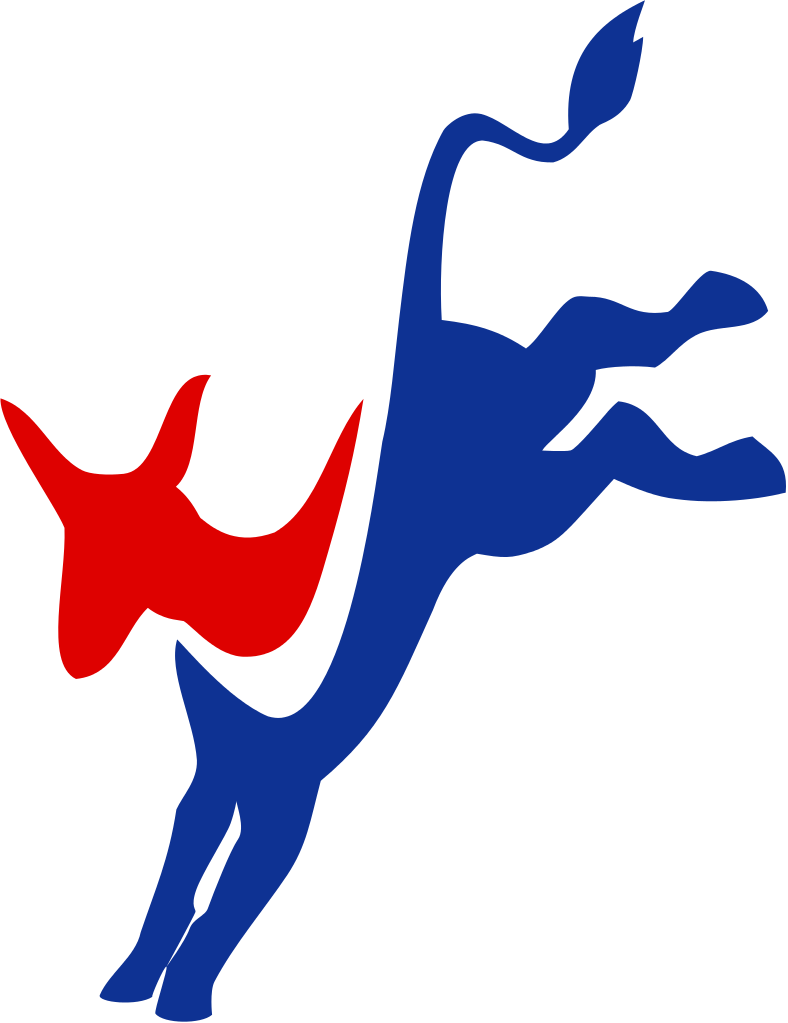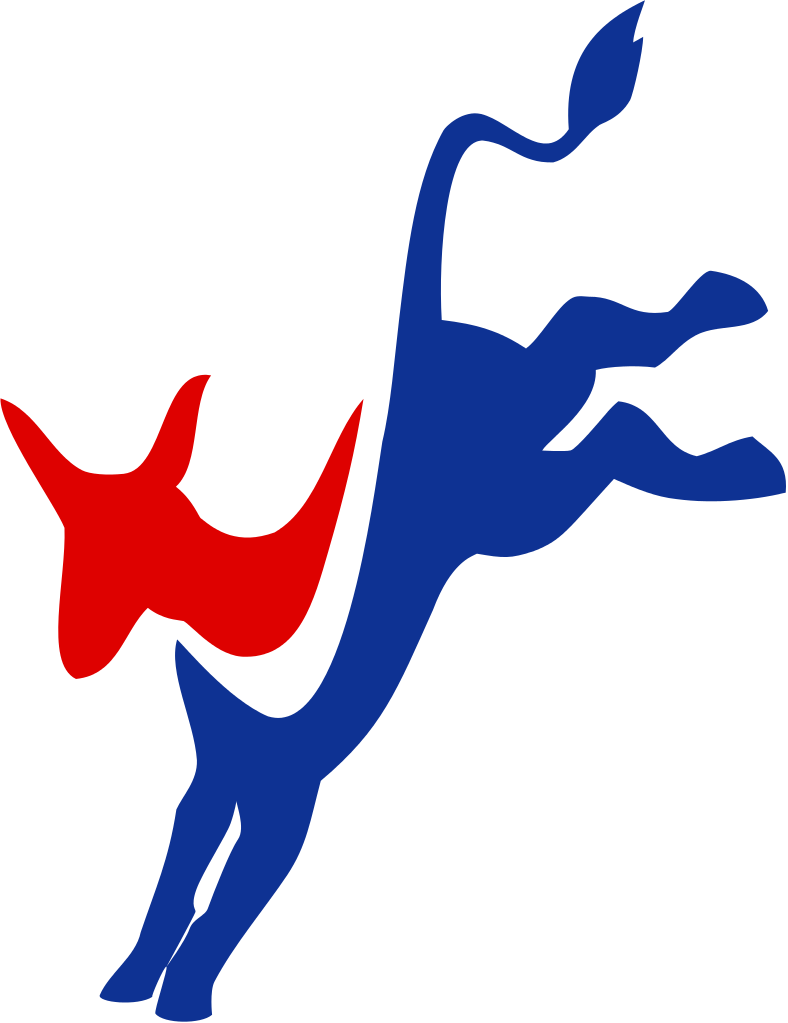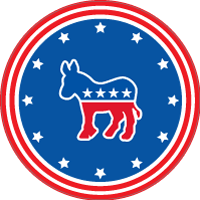 A passonate Progressive Democrat fighting to elect Democrats to
local, county, state, and federal office in Federick County!
- Campaigned for numerous Democratic Candiates over 37 years
- Teacher, Poolesville High School
- Commissioner, Human Relations Commission of Frederick County
- Vice President, United Democrats of Frederick County
- Treasurer, Canal Run Home Owners Association
- Delegate, Maryland State Education Association
- Representitive, Montgomery County Education Association
- Former Candidate, Maryland House of Delegates, District 4
- Former Commissioner, Frederick County Solid Waste Advisory Comm.
- Former Board Member, The Frederick Center
- Former Small Business Owner





I am a proud Progressive Democrat because my party fights for/to:
* Stronger, Better Schools!
* combat Global Climate Change!
* Universal Health Care!
* Equality and Opportunity for all!
* Better Public Transportation!
* Better Roads!
* a Better Quaility of Life for all!
* Preserve Open Spaces!
* Jobs with Good Pay that Last!
* Effective, Responsive Government!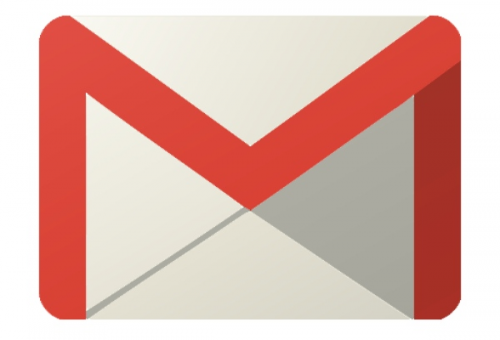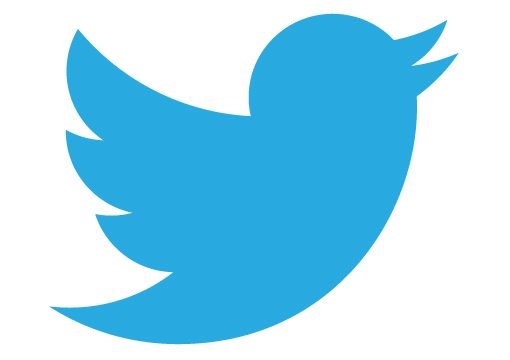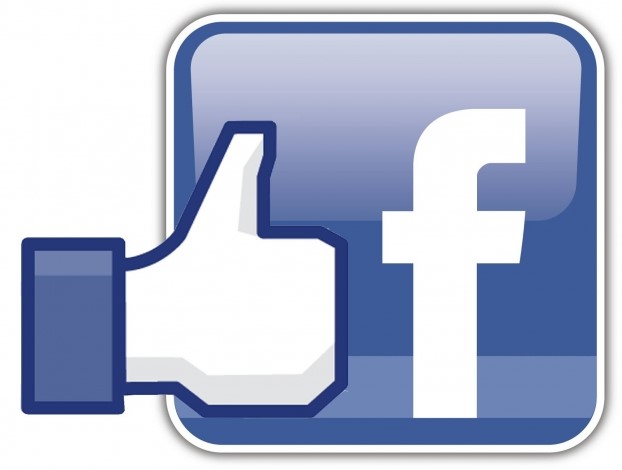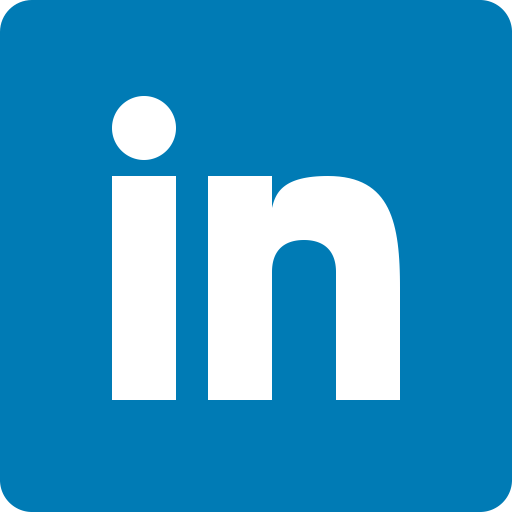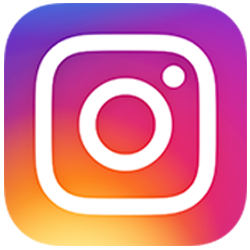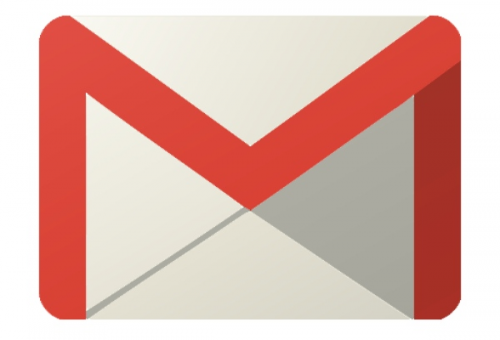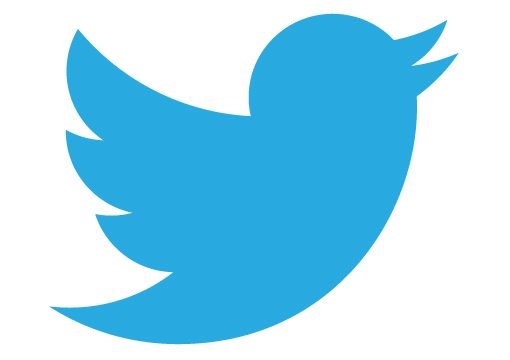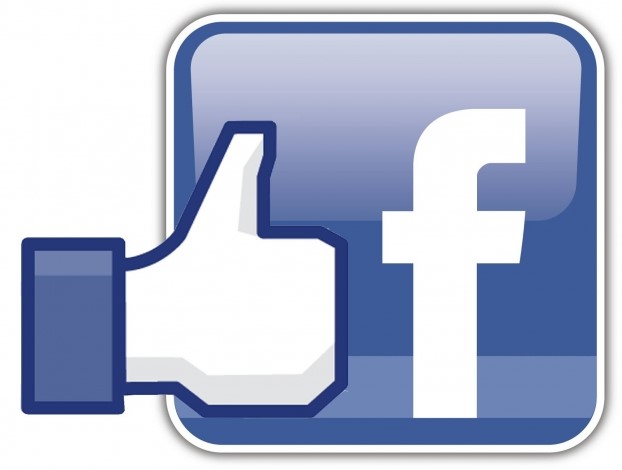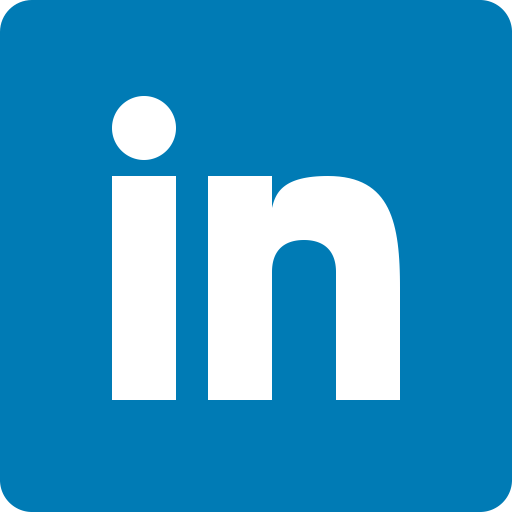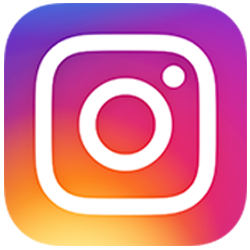 Designed by Gene Stanton for Stanton for DCC

1700 Fletchers Drive, Point of Rocks, MD 21777