Japan
---
I traveled to Japan with an awesome group of Rockville High School students in June of 2005. This was a wonderful trip that included historical and religious monuments, great food, and both urban and rural scenery. Japan is truely one of the worlds most advanced nations. I hope to return sometime in the next couple of years.
---


In 1603, a Tokugawa shogunate ushered in a long period of isolation from foreign influence in order to secure its power. For 250 years this policy enabled Japan to enjoy stability and a flowering of its indigenous culture. Following the Treaty of Kanagawa with the United States in 1854, Japan opened its ports and began to intensively modernize and industrialize. During the late 19th and early 20th centuries, Japan became a regional power that was able to defeat the forces of both China and Russia. It occupied Korea, Taiwan, and southern Sakhalin Island. In 1933 Japan occupied Manchuria and in 1937 it launched a full-scale invasion of China. Japan attacked US forces in 1941 - triggering America's entry into World War II - and soon occupied much of East and Southeast Asia. After its defeat in World War II, Japan recovered to become an economic power and a staunch ally of the US. While the emperor retains his throne as a symbol of national unity, actual power rests in networks of powerful politicians, bureaucrats, and business executives. The economy experienced a major slowdown starting in the 1990s following three decades of unprecedented growth, but Japan still remains a major economic power, both in Asia and globally. (CIA factbook)





Flag of Imperial Japan
Not used after WWII

---
To see the pictures of my 2006 trip to Nagasaki
click here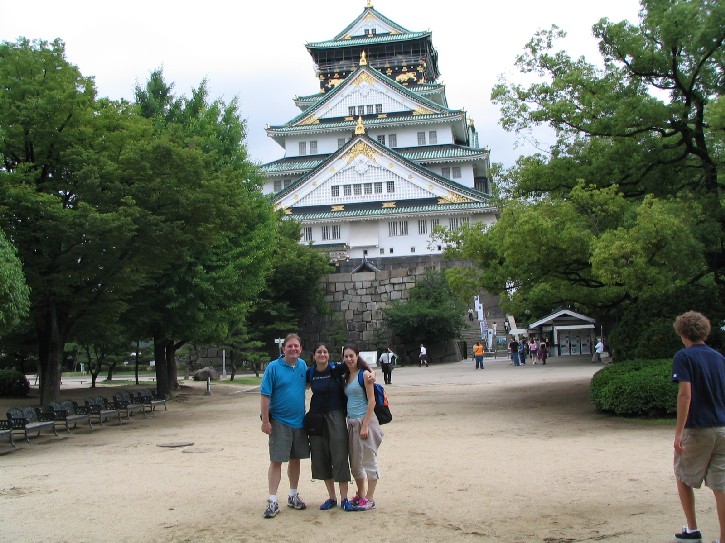 Me with Nessa and Jessica at Nijo Castle in Osaka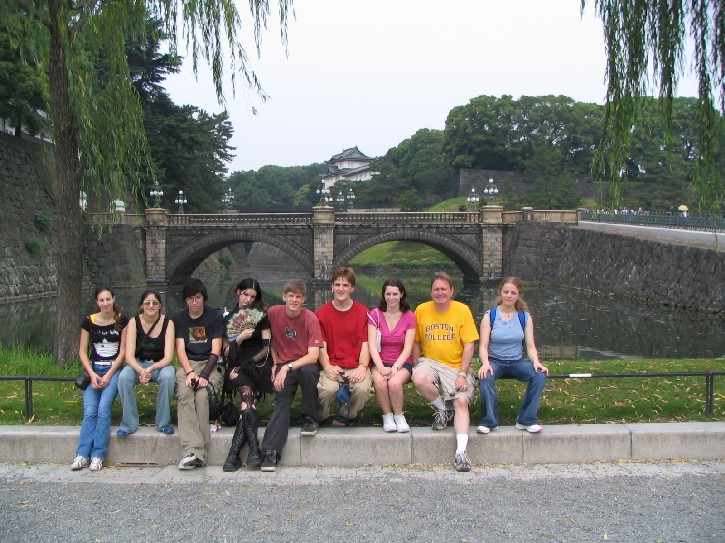 All the RHS Travelers at the gates of the Imperial Palace in Tokyo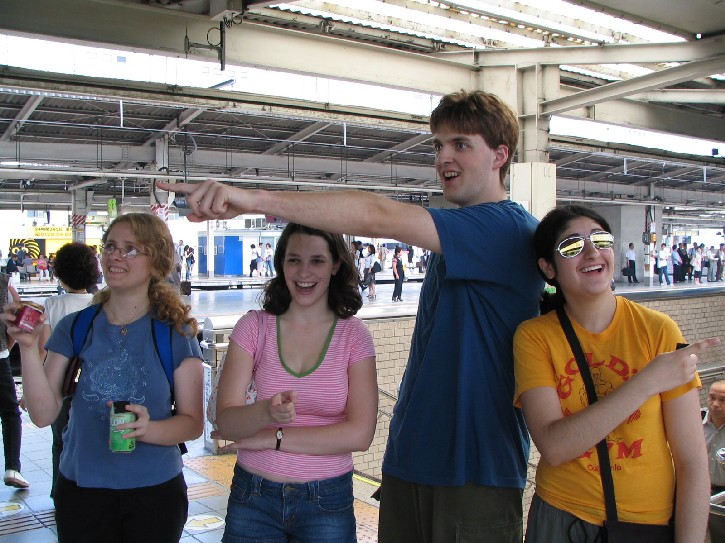 Catie, Megan, Billy, and Nessa trying to make sense of the Tokyo Metro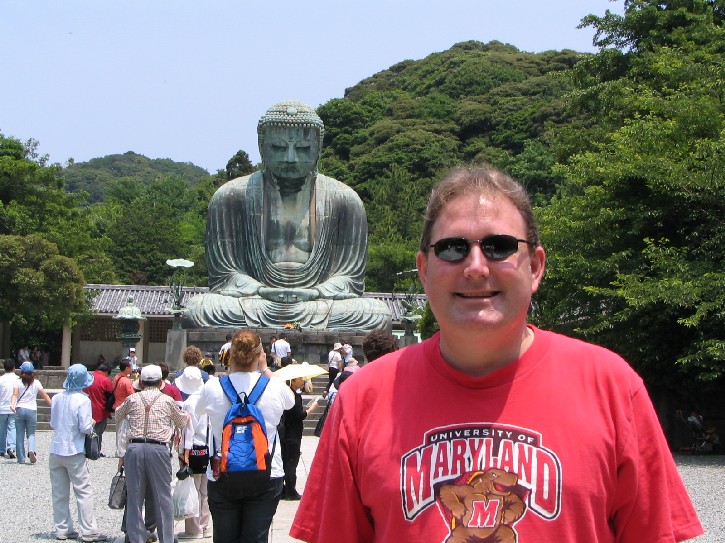 The Great Image of Buddha at Kamakura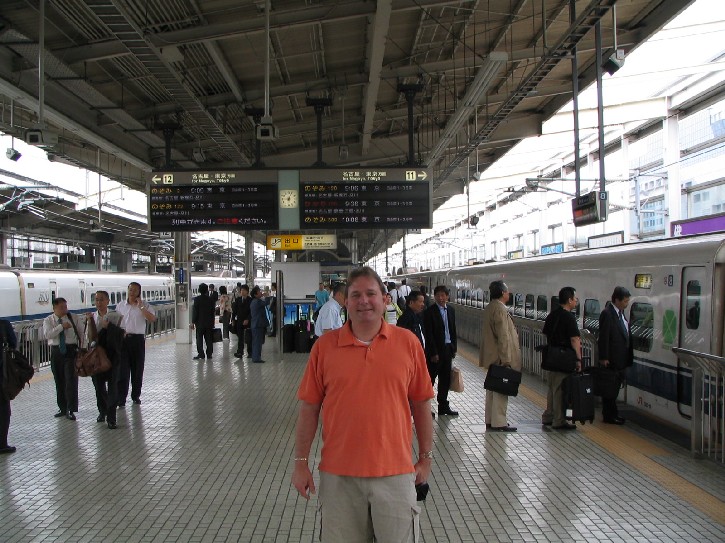 Ready to Board the Bullet Train in Kyoto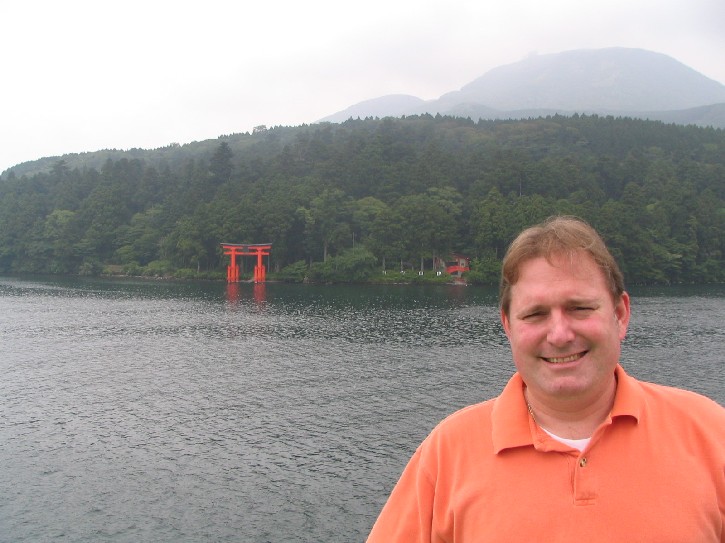 Lake Ashi at Hakone National Park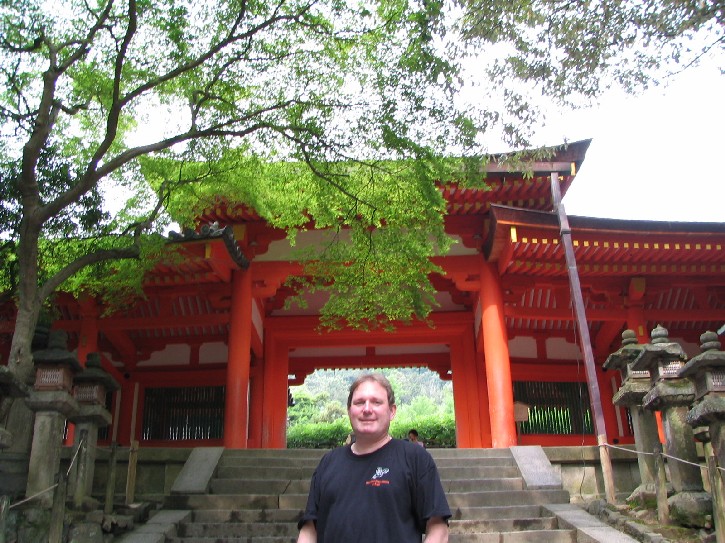 At the gates of the Kasuga Shinto Shrine in Nara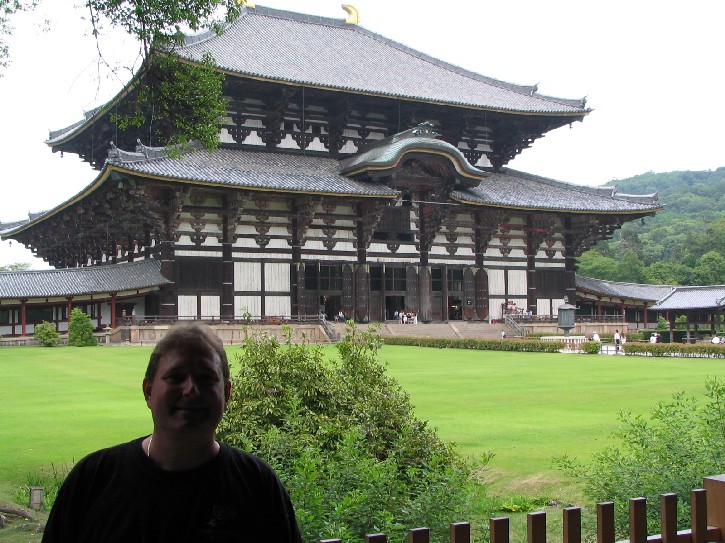 Todaiji Temple in Nara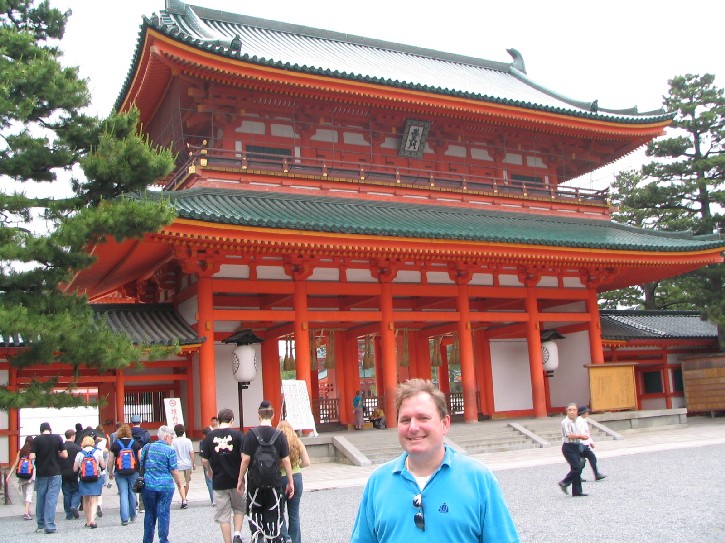 Falling behind the group again at the Heian Shinto Shrine in Kyoto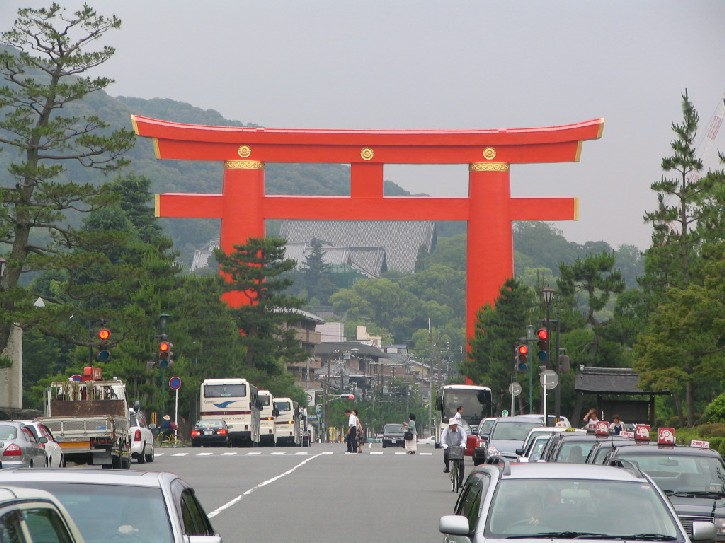 The giant gates at the Heian Shinto Shrine in Kyoto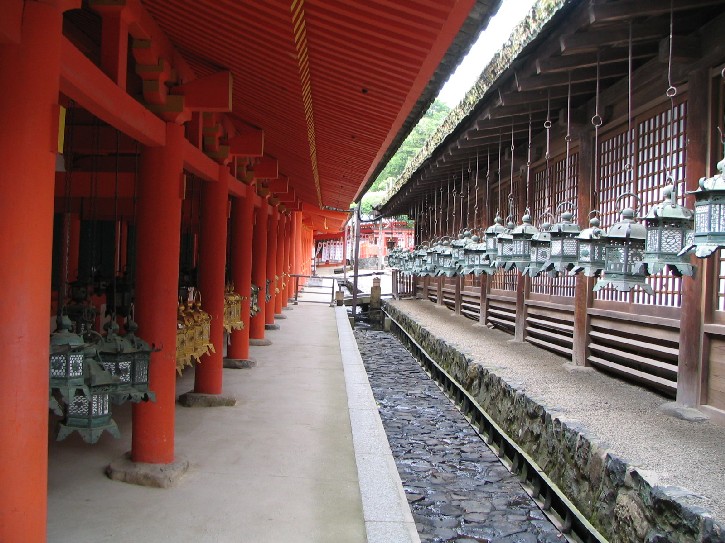 Prayer Lanterns at Kasuga Shinto Shrine in Nara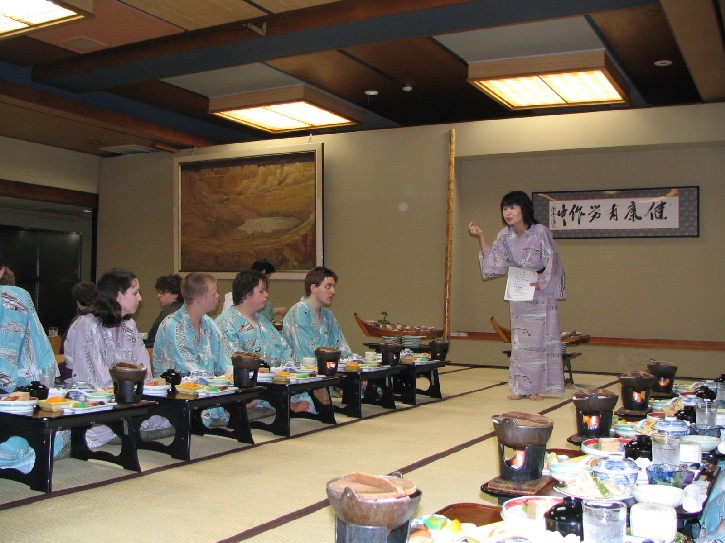 Our Guide Kakoai explains how to properly eat a real Japanese meal in Atami.