Barbados


---
I traveled to Barbados, the easternmost of the Caribbean islands, in late March of 2010, on an NCL Cruise. The capital Bridgetown is quite the bustling city with an English style Parliament building and bridge. An interesting historical fact is that George Washington actually spent time in Bridgetown back in the 1700's, prior to U.S. Independence.
---



The Arawak Indians came to Barbados sometime around 800CE. The Portuguese were the first Europeans to arrive in Barbados in 1536. According to the Portuguese, there were no inhabitants on the island. It may be because the Arawaks had moved off the island or been eradicated by the more powerful Carib Indians. The Portuguese gave the island its name Lost Barbados, meaning "Bearded Ones" after a furry tree on the islands. The Portuguese did not establish any settlements on the island.

The first European settlers were

British, who came to the island in 1625. They claimed the island for Britain and started growing sugar cane, which made the island relatively wealthy. Britain would rule the island for 300 years, using it as a staging ground to colonized other islands in the Caribbean. George Washington visited the island in 1751 and caught smallpox while there. It is believed that this may have saved him from getting the disease during the American Revolutionary war. Barbados gained it's independence from Britain in 1966.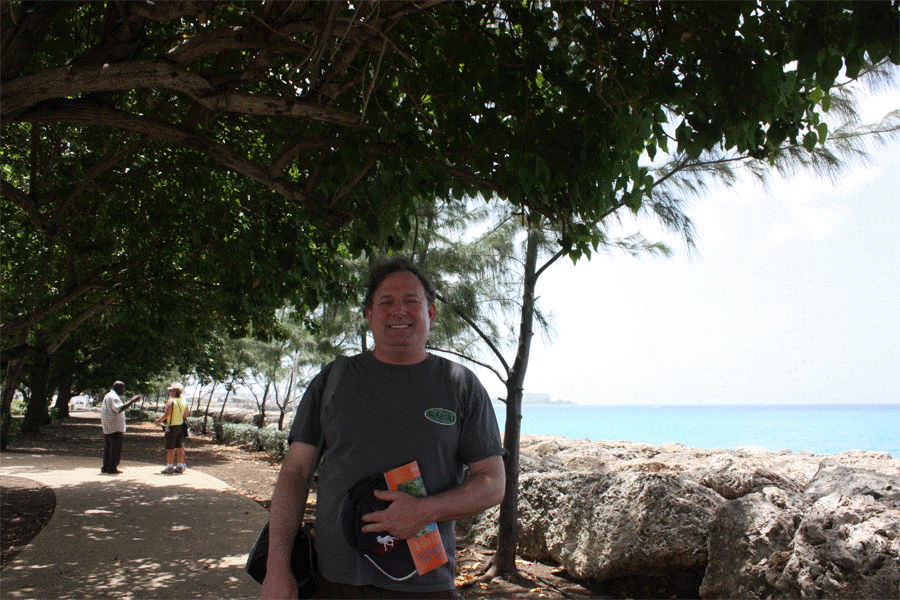 Barbados 2010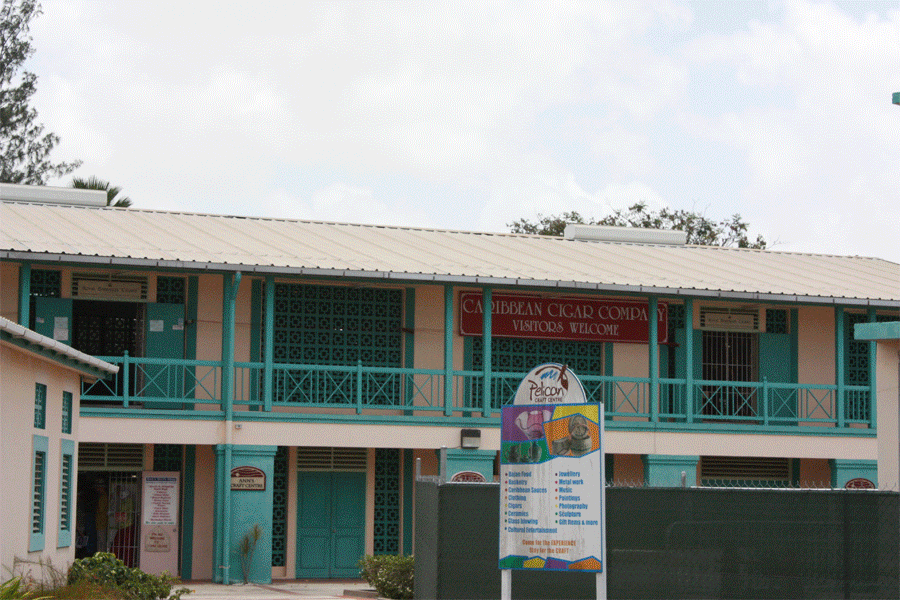 Images of Bridgetown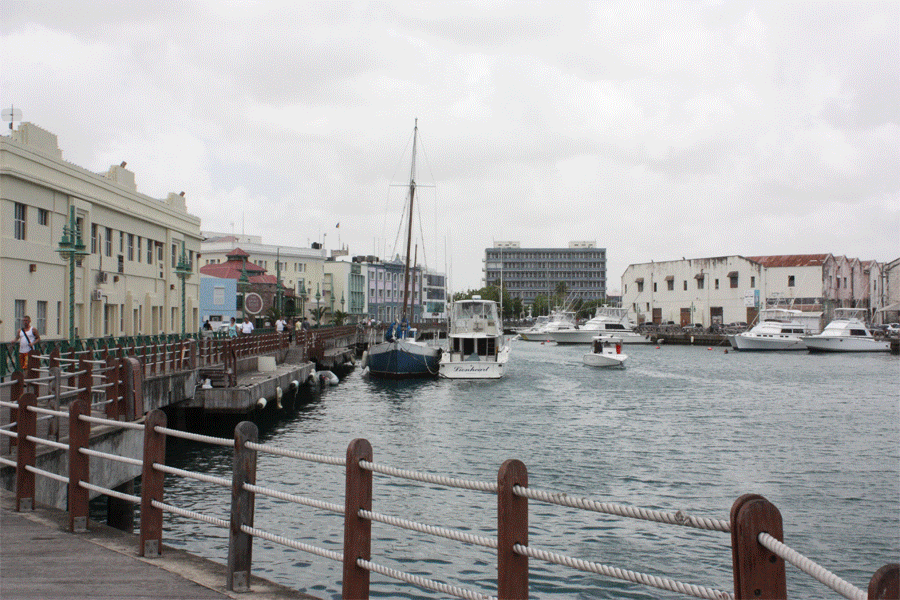 Beautiful Bridgetown 2010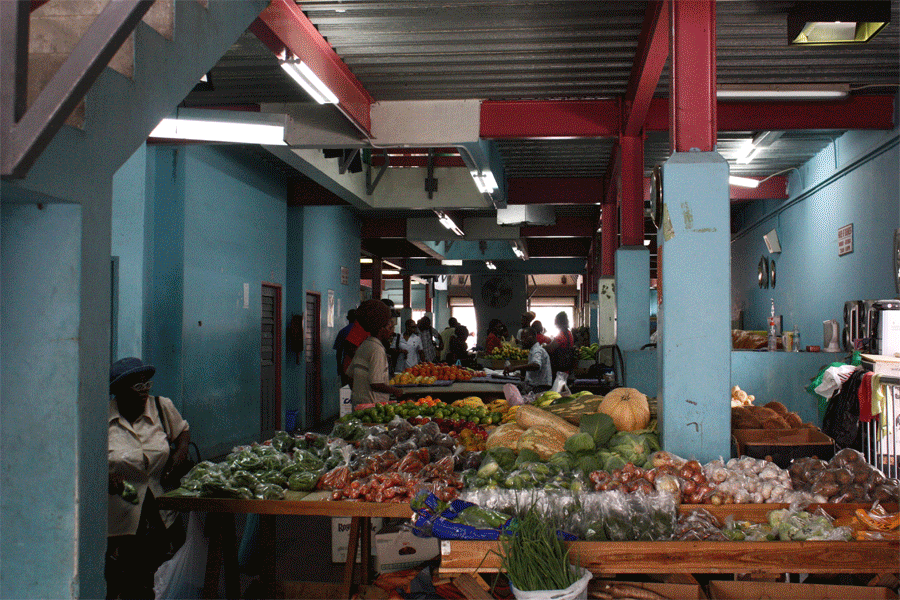 People and Places


George Washington's visit in 1751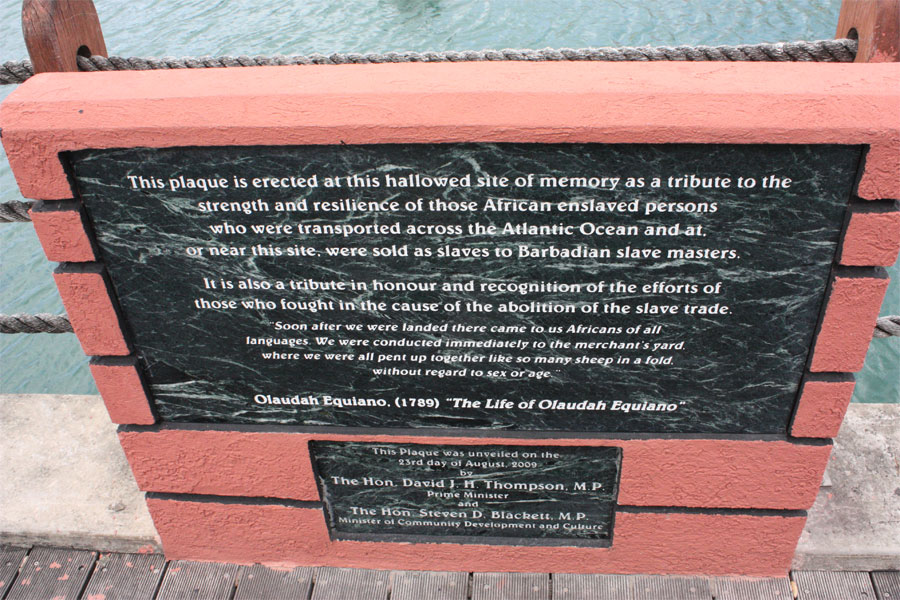 Plaque noting the sacrifice of many