The Bahamas
The islands of the Bahamas are absolutely beautiful. My first trip to this country was the first international trip I had ever taken. I was 19 years old at the time. I took a casino junket flight from West Palm Beach to Freeport and had a great time. My second trip was on a cruise to the Eastern Caribbean in 2006, stopping in Princess Cay. My third trip was by accident, as our cruise stopped in Nassau instead of the Dominican Republic due to an unexpected issue with a crew member.




Arawak Indians inhabited the islands when Christopher Columbus first set foot in the New World on San Salvador in 1492. The British settled of the islands in 1647 and the islands became a colony of Britain in 1783. Since gaining their independence from the United Kingdom (Great Britain) in 1973, The Bahamas have prospered mostly through tourism, with help from it's banks and investment companies.



The Flag: The golden sands of the 700 Bahamian islands are reflected in the center of the flag, while the aquamarine stripes bring to mind the various shades of ocean waters around those islands. The black triangle indicates the unity of the Bahamian people in their determination to develop the resources of both land and sea.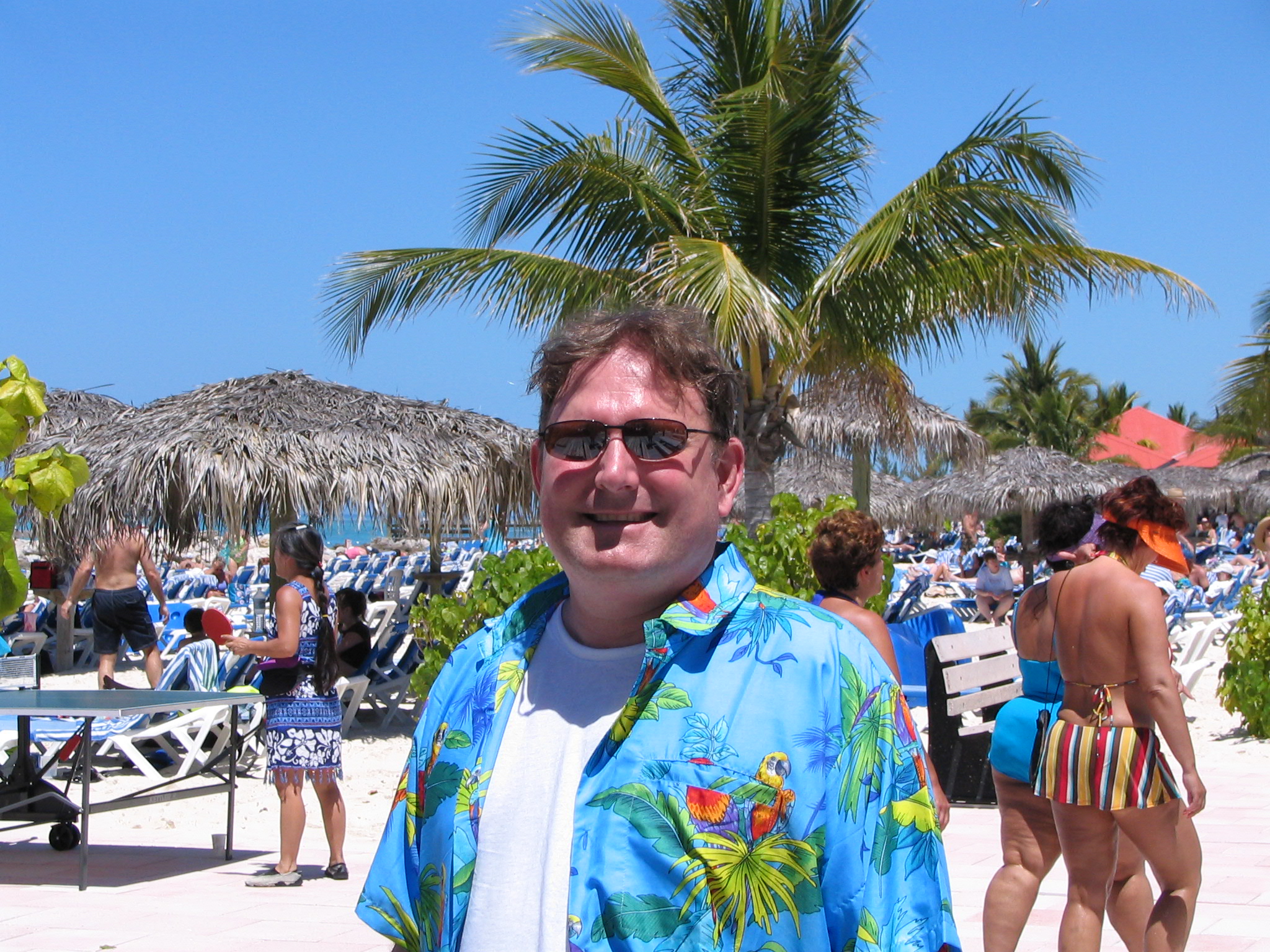 The Princess Cays in 2006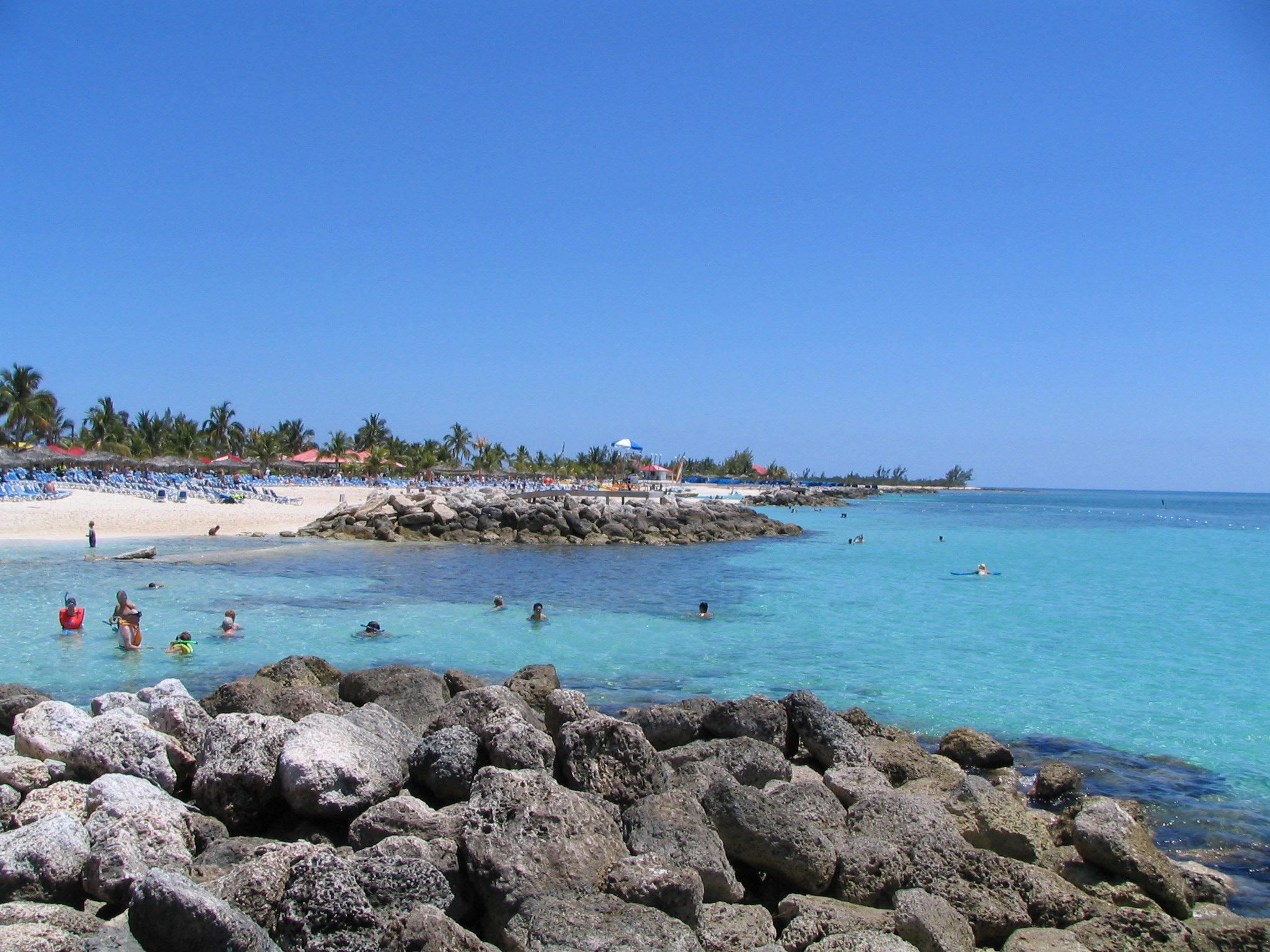 Crystal Clear Beaches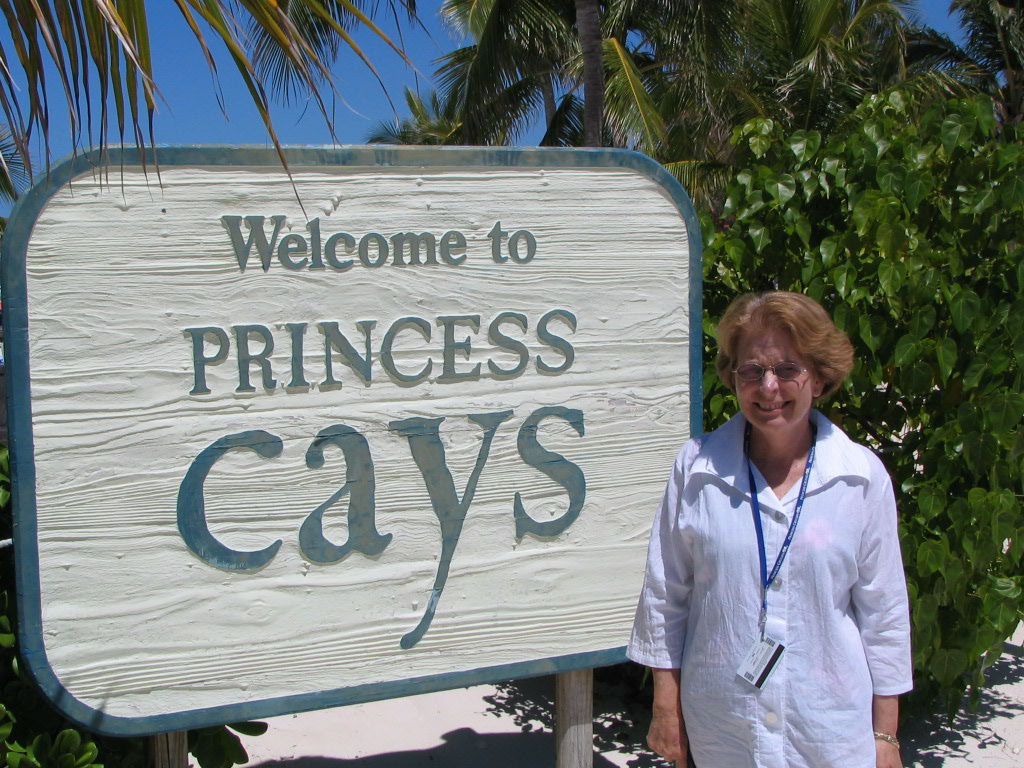 My Mother in the Princess Cays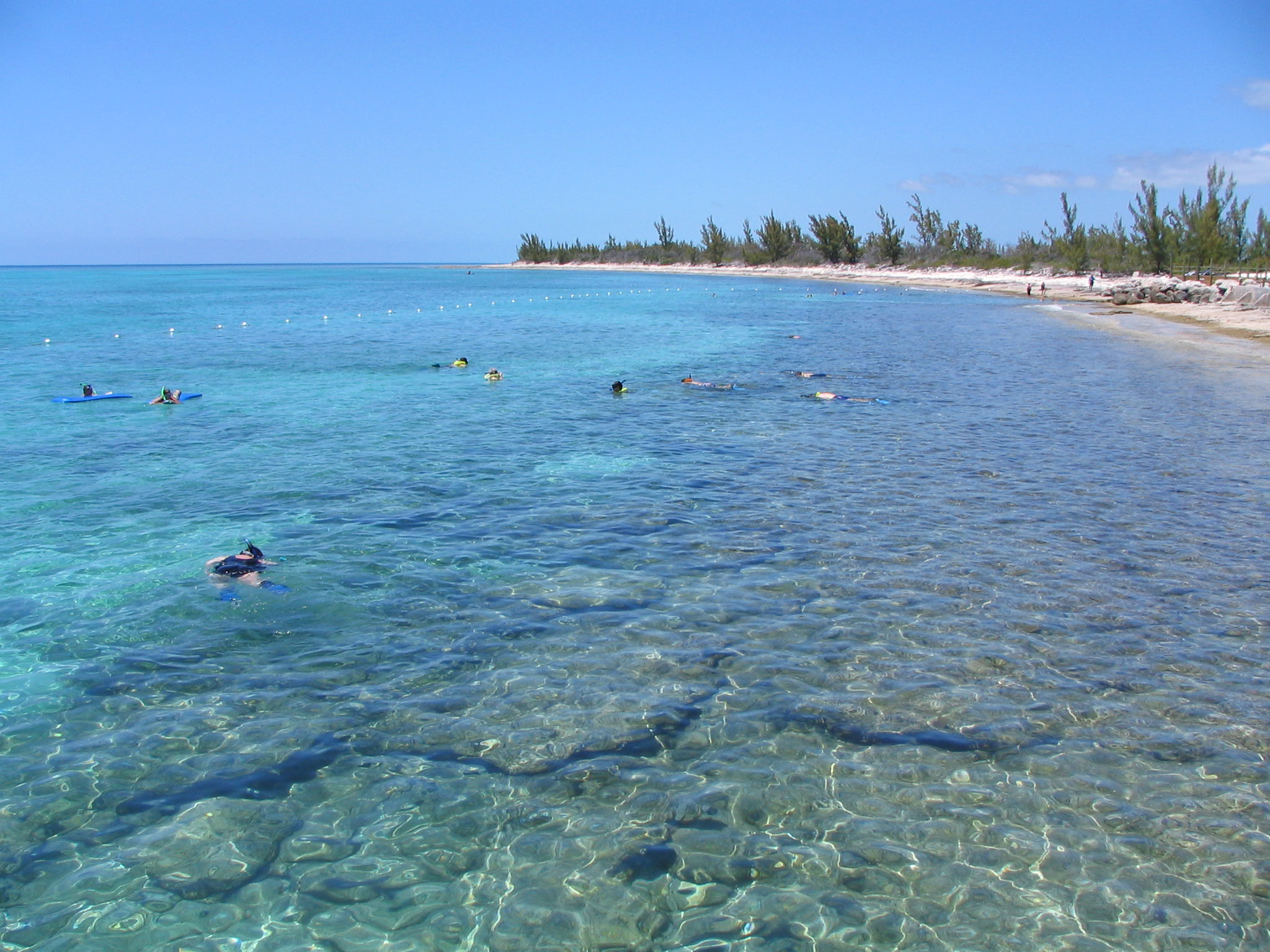 Clear Waters of the Bahamas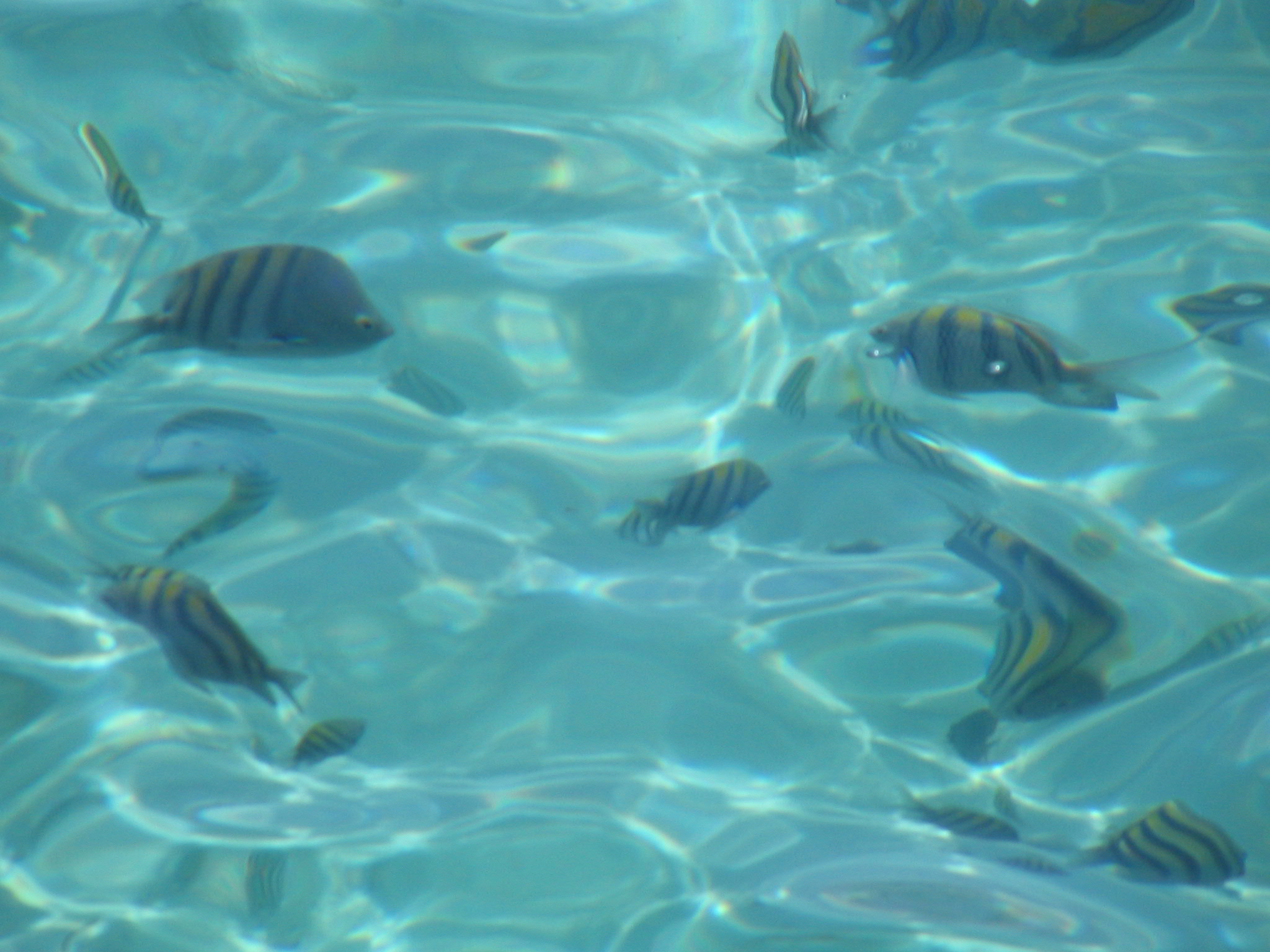 This picture was taken from a bridge without an underwater camera