Botswana
---
Botswana is one of the most interesting countries that I have traveled too. A young nation of a little over a million people, Botswana is a country of contrast. From the dry deserts of the Kalahari to the eternally wet and flooded Okavango Delta. The people of Botswana make it a special destination to travel too. They are friendly, kind, and helpful in every way. My first couple of days in Botswana were in and near the Chobe National Park area. Here I saw a large number of free animals and birds. My next stop was to the edge of the Kalahari near Nxai Pan National Park. I then traveled by small plane from Maun to the middle of the protected Okavango Delta where I had an incredible three days among the animals and birds of the Delta. Everyday we went out on mokoro (similar to a canoe - like the background picture) to see animals. On our last day we visited a nearby village. The experience was awesome! After returning by small plane to Maun we headed for Namibia. I highly recommend Botswana as a travel destination and would love to return myself one day.
---
The San people are believed to have migrated to the area about 40,000 years ago. The original "Bush People," the San, who were followed by the Tswana, thousands of years later. Today most of Botswana's is ethnic Tswana. English and Tswana are considered the national languages of the country. By the early 1800's, the Zulu would encroach on the area followed by the White Boers farmers from Transvaal in the late 1800's. This threatened the peace of the region as the two peoples would fight each other during the Zulu Wars. In 1885, Britain established the Botswana as a protectorate, calling it Bechuanaland. In 1961, Britain granted Bechuanaland a constitutional and self-government in 1965. On Sept. 30, 1966, Botswana became independent. Today Botswana is Africa's oldest and most stable democracy.

Early on Botswana had good relations with its white ruled neighbors but eventually they would change their policies, harboring rebel groups from South Rhodesia and South Africa. Although Botswana is rich in diamonds, it still has high unemployed and a large number of poor. In 1999, the nation suffered its first budget deficit in 16 years because of a slump in the international diamond market. Even so, Botswana remains one of the wealthiest countries on the continent. One of Botswana's biggest problems today is it's high AID's rate. Though the government is working hard to help those infected by this lifelong disease.





---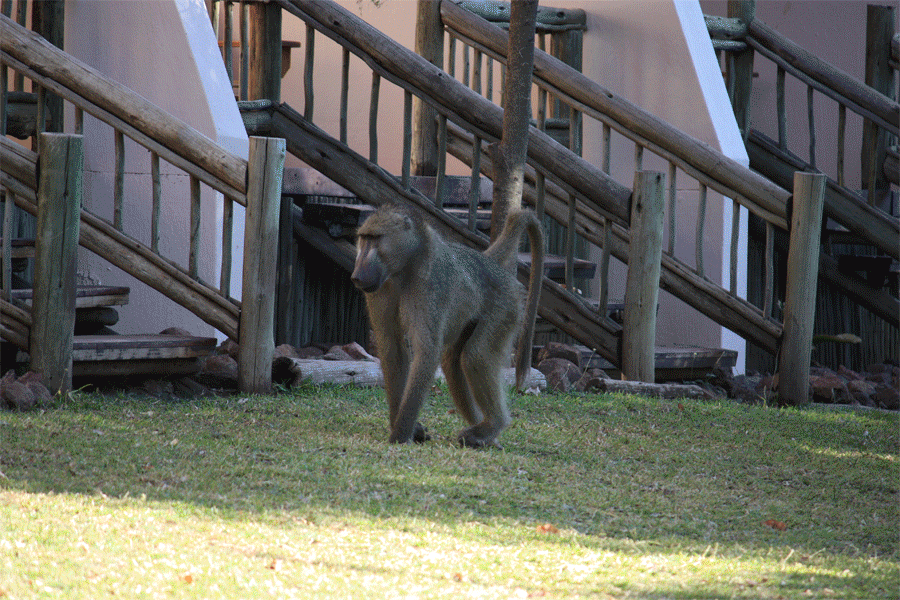 Animals of Chobe National Park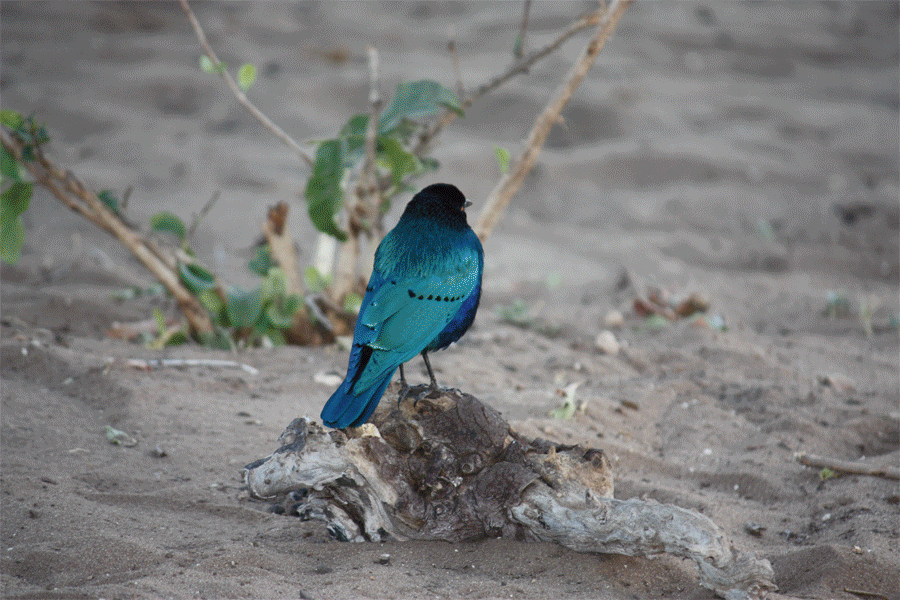 Birds, Animals, and Reptiles of Chobe National Park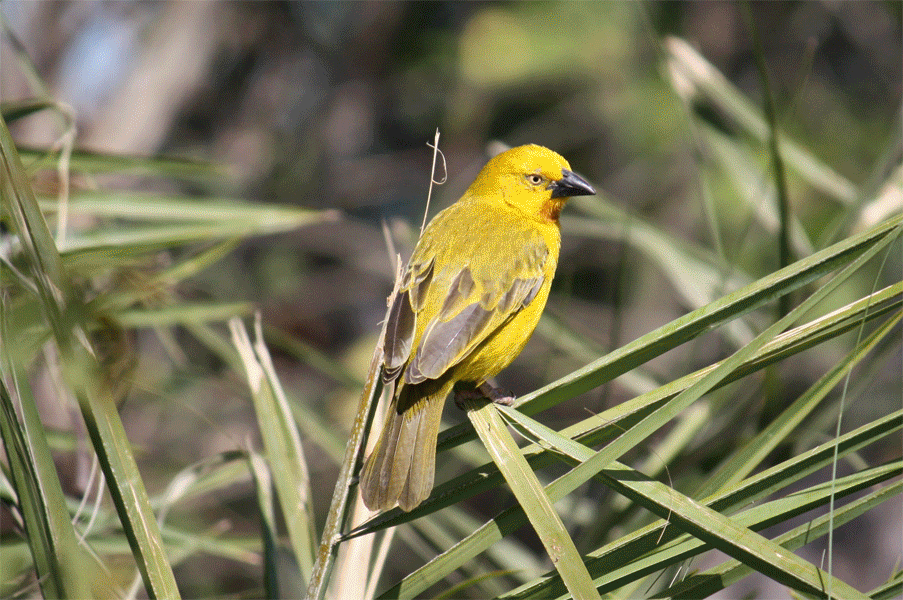 Birds and Animals of the Okavango Delta - Northwestern Botswana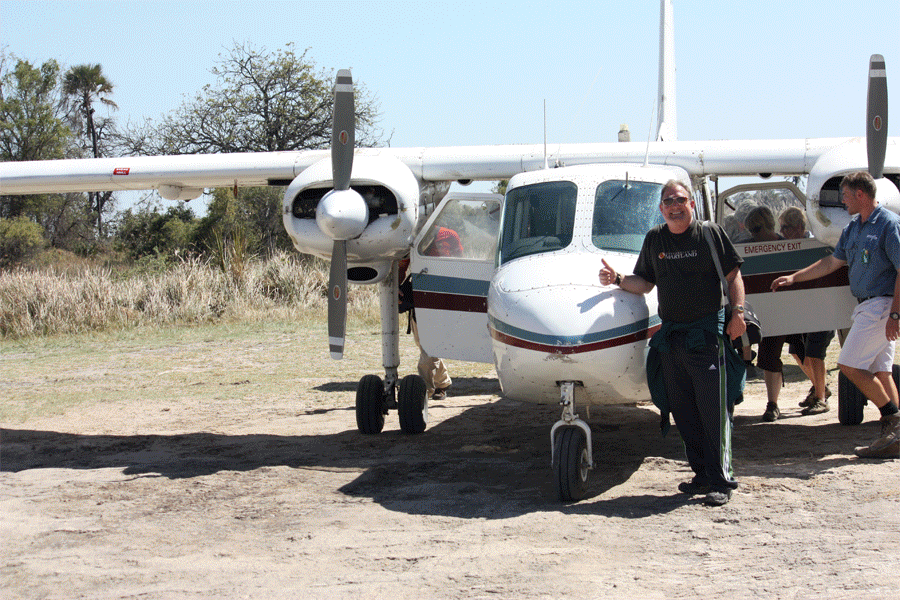 Images from the Okavango Delta 2010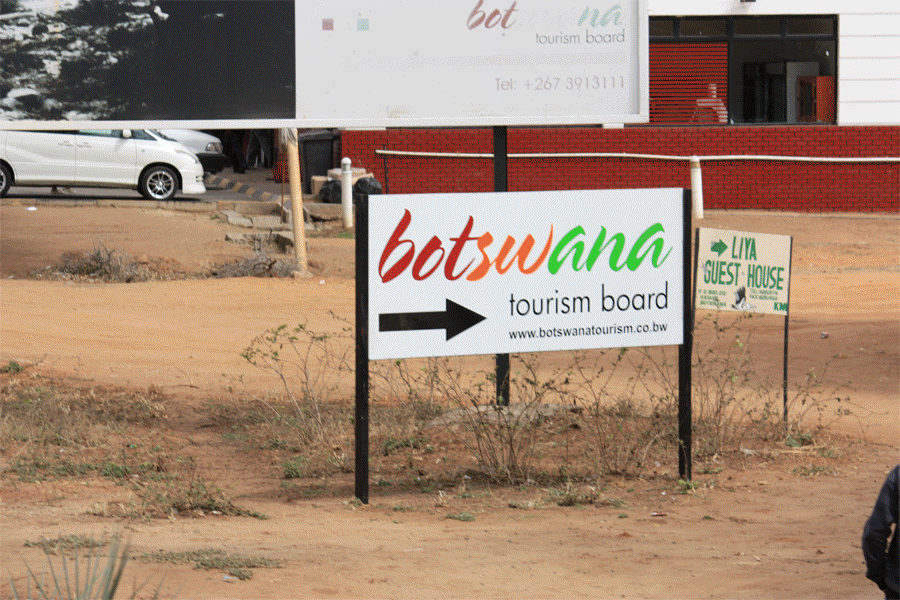 Maun, Kasani, and the Northern Kalahari 2010