Chile
---
If you travel to Chile, prepare to be impressed. This long - thin nation has one of the strongest economies in South America. It's people are very friendly and almost every part of the country is unique and beautiful. Chile's future is very bright, provided it works with its neighbors and remains a democratic nation. I would love to return to Chile one day and visit more of this great nation.
---


A three-year-old Marxist government was overthrown in 1973 by a dictatorial military regime led by Augusto PINOCHET, who ruled until a freely elected president was installed in 1990. Sound economic policies, first implemented by the PINOCHET dictatorship, led to unprecedented growth in 1991-97 and have helped secure the country's commitment to democratic and representative government.

The design of the Chilean flag was influenced by the US flag. The white five-pointed star in the center represents a guide to progress and honor; the blue symbolizes the Chilean sky, white is for the snow-covered Andes, and red stands for the blood spilled to achieve independence.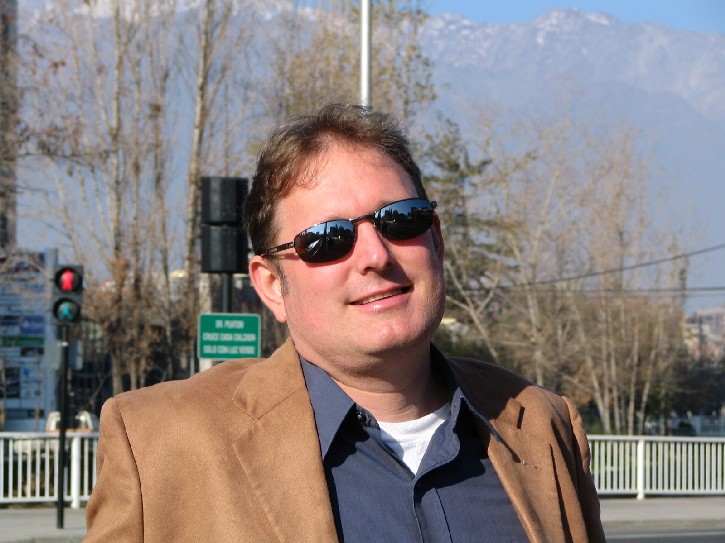 Santiago 2004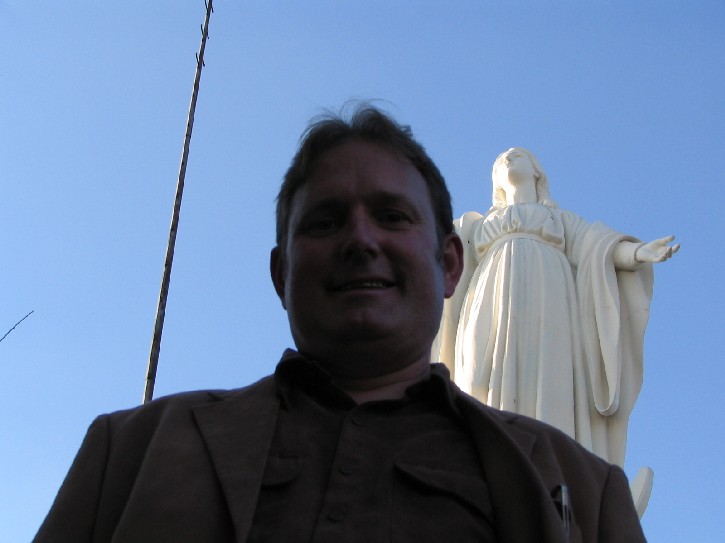 Santiago 2004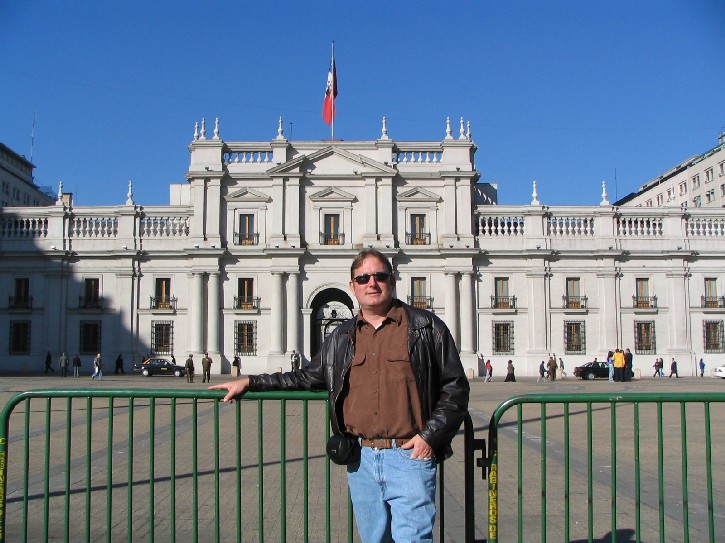 In front of the Presidential Palace 2004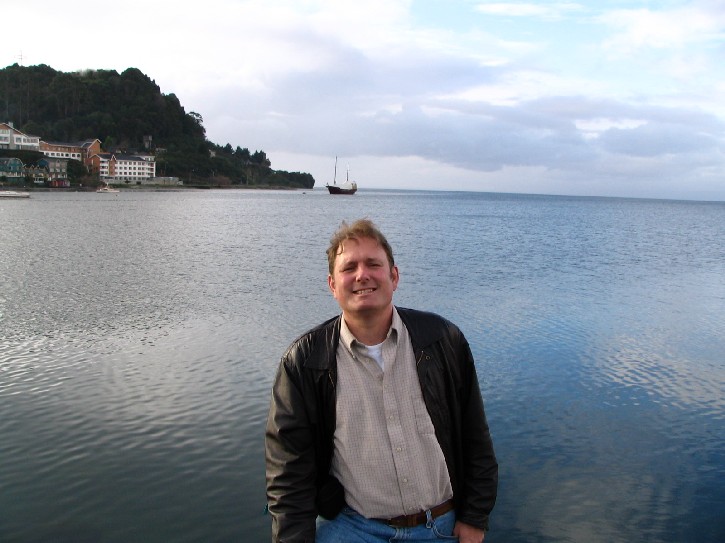 Puerto Vargas 2004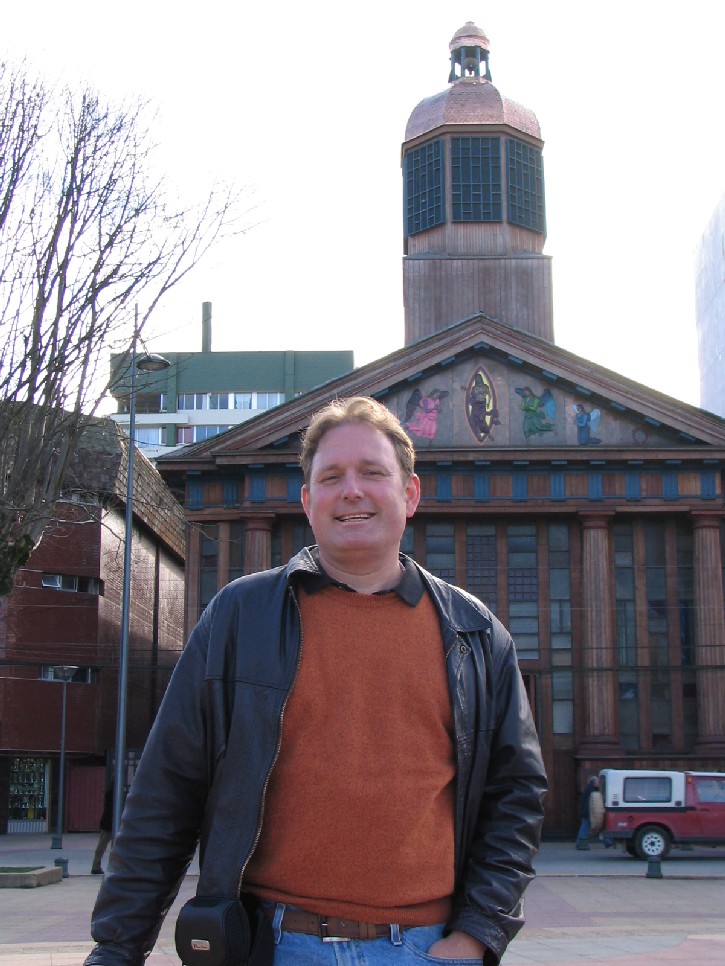 Puerto Montt 2004