St. Martin


---
St. Martin, the Dutch side of the island of St. Maarten, is the smallest island in the world to be split between two countries. The current boundary was a result of a number of wars between Holland and France. All one needs to do is visit the island to understand why both countries were willing to fight over it. St. Martin is one of the most beautiful islands in all the Caribbean. It is also strategically located in the Northeastern part of the Windward Islands. It is definitely a place worth visiting.
---


According to legend, Columbus discovered St. Martin in 1493 on the feast day of St. Maarten of Tours. During the 140 years that followed, the Spanish, French, and Dutch all disputed the possession of the island and it's resources.

On March 23, 1648, a treaty was signed atop Mt. Concordia that delineated the boundaries of the island. The Dutch received 16 sq. miles and the more powerful French got 21 sq. miles. The French and Dutch were not always the best of neighbors, like they are today, and the island would undergo 16 changes of possession from 1648 to 1816. Besides the French and Dutch, Britain also laid claim to the island a few times during that period.

The establishment of sugarcane farms during the 1700's, brought slavery. This exploitive system remained intact until 1848 (on the French Side) and 1863 (on the Dutch Side) when slavery was abolished. After this time the economy of the island went down hill, until the island was made a free port in 1939. Soon after the island became a trading center for the Caribbean. By the late 1950's St. Martin was one of the few Caribbean Islands with an airport. By the 1960's hotels were built and cruise ships began visiting the island, bring with them lots of tourist money. Today, the island is a hot spot for tourist from around the world.







Link to the French Side - St. Maarten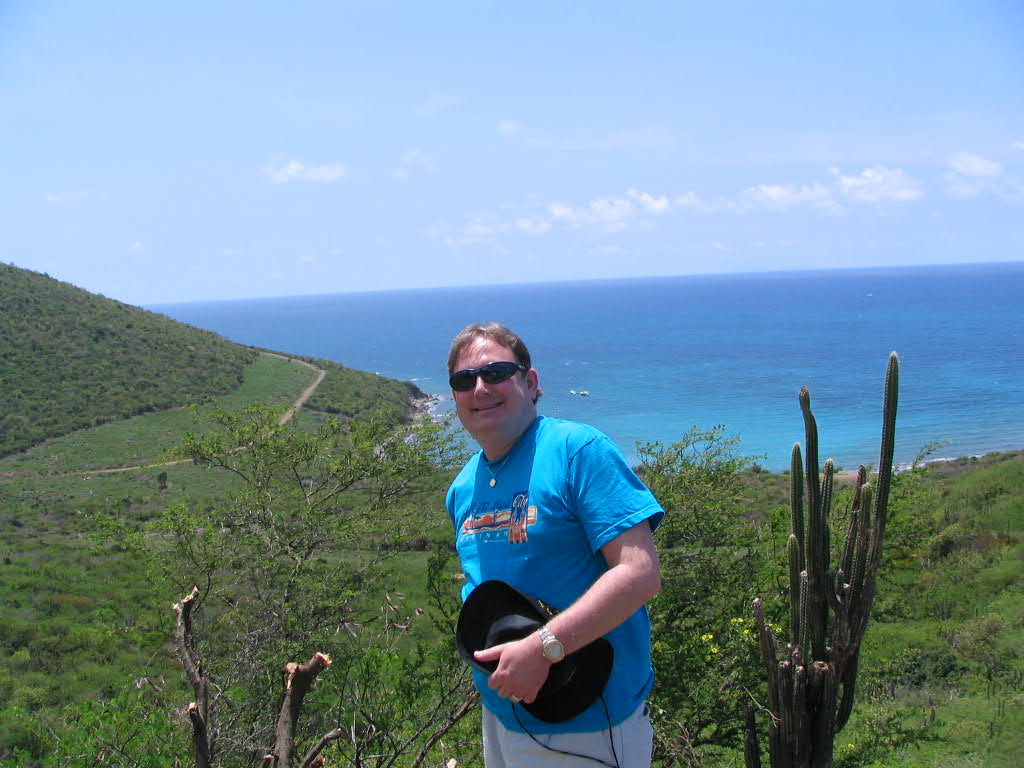 Golf Bay on the Dutch Side of St. Martin - Spring 2007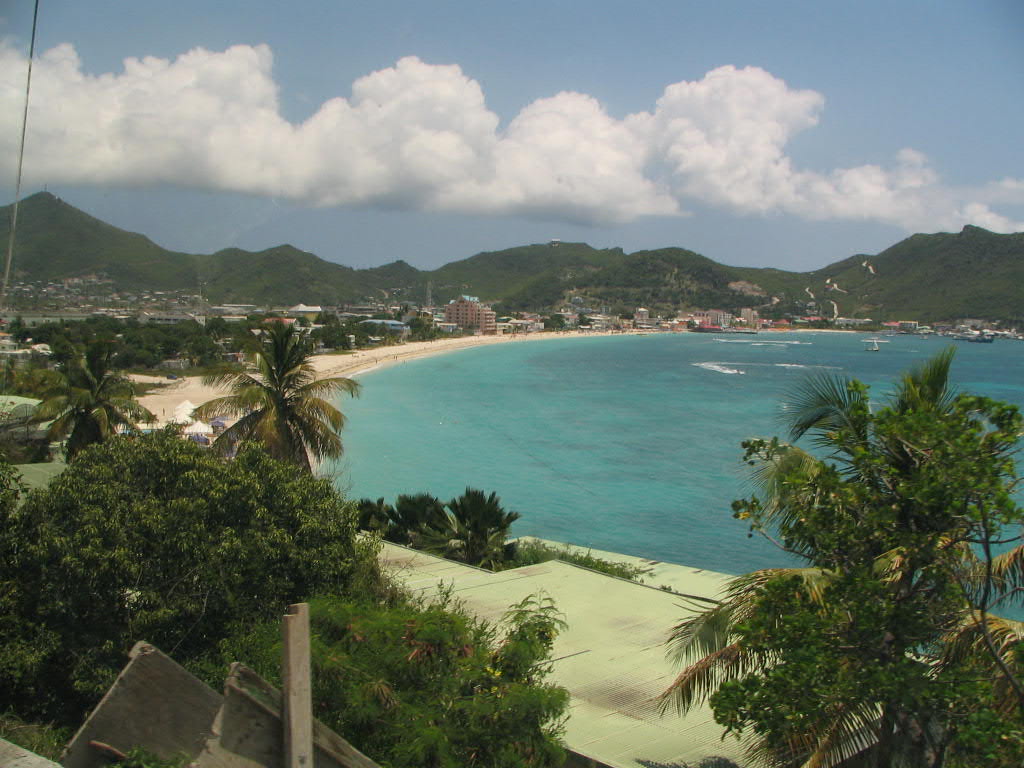 Great Bay, near Philipsburg (The Dutch Side Captial)



Please note: The following pictures are not to be copied without my consent - Thank you.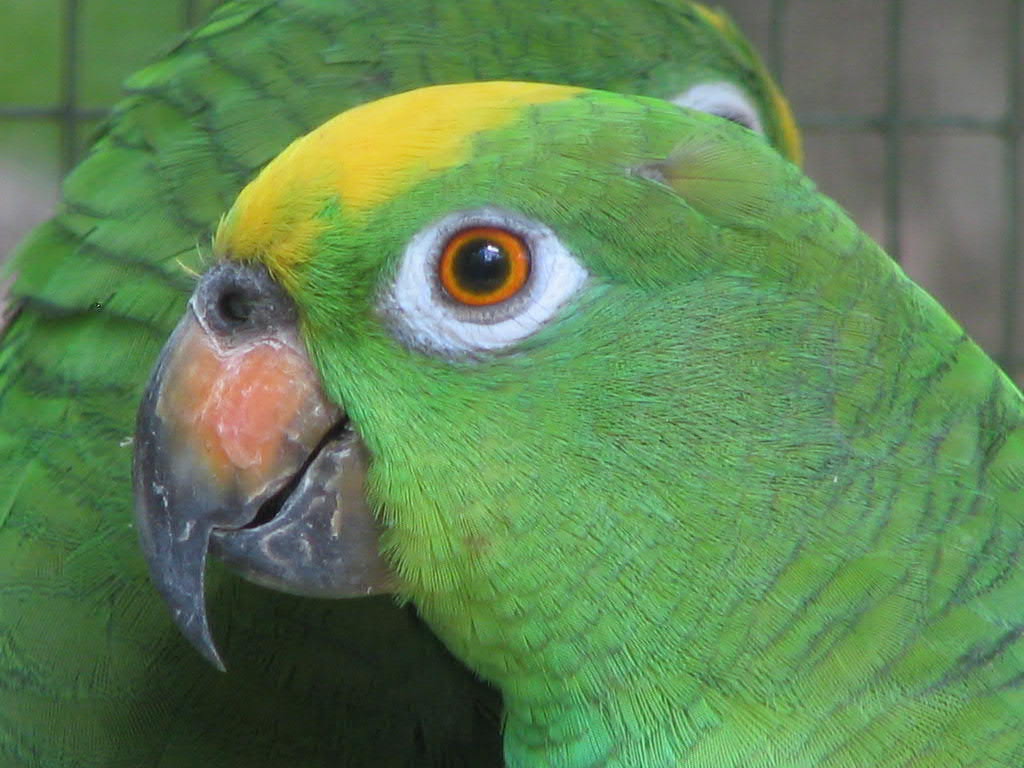 A Green Parrot at St. Martin Bird and Animal Park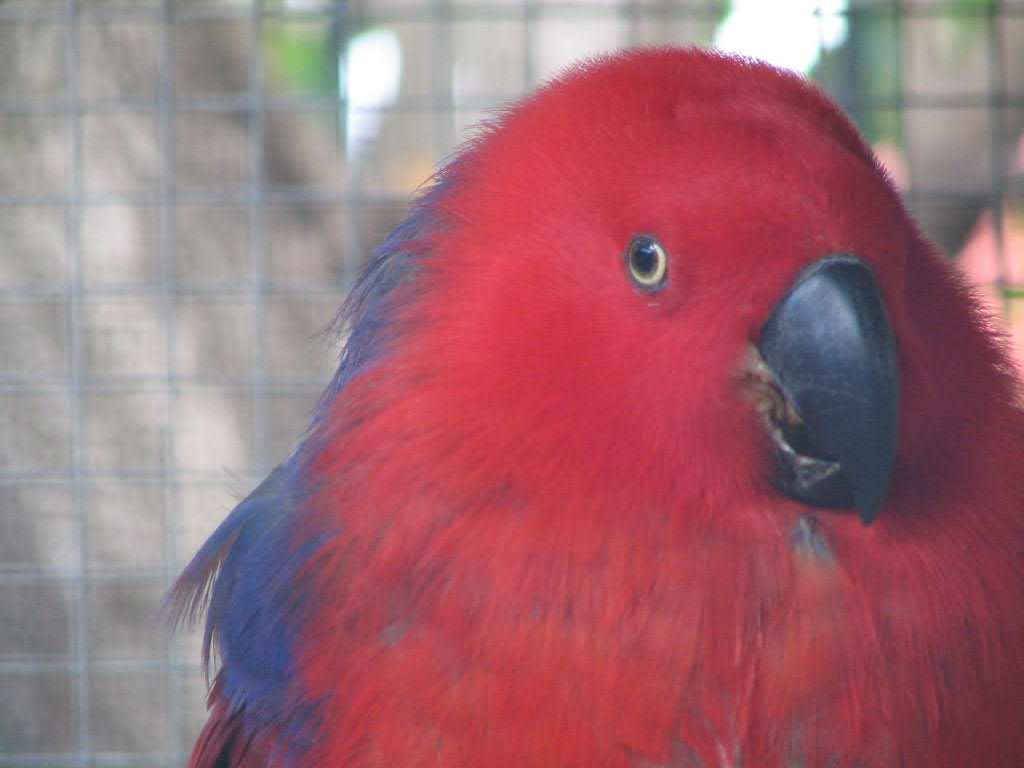 A Red Eclectus Parrot at St. Martin Bird and Animal Park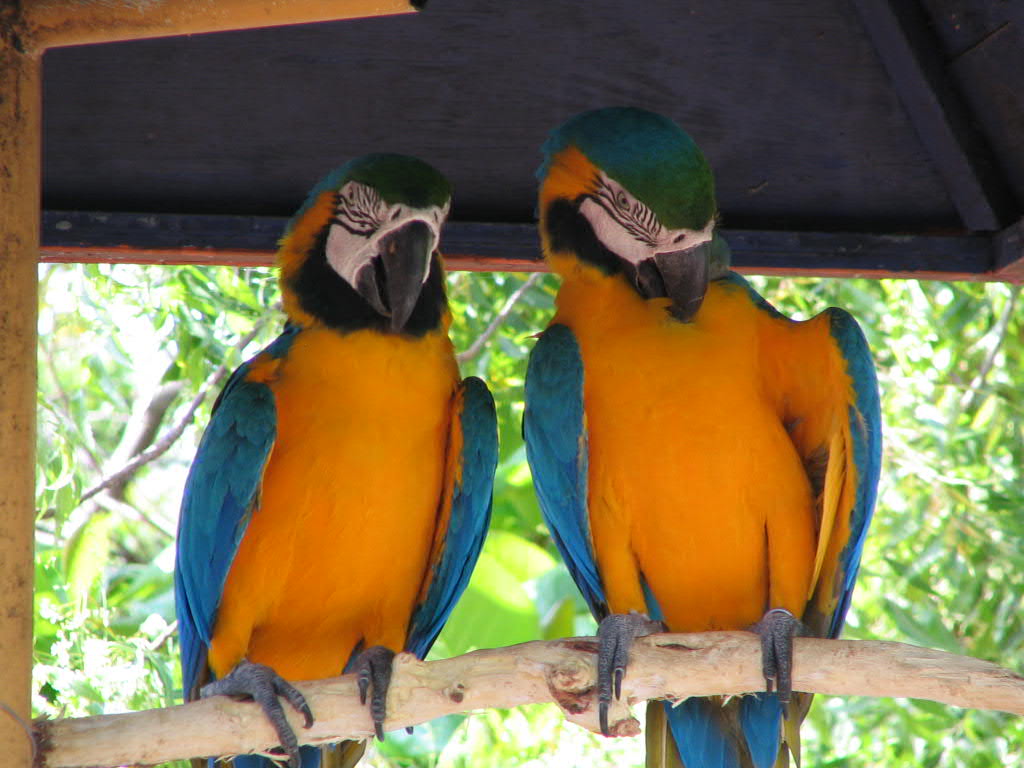 Two Blue and Gold Macows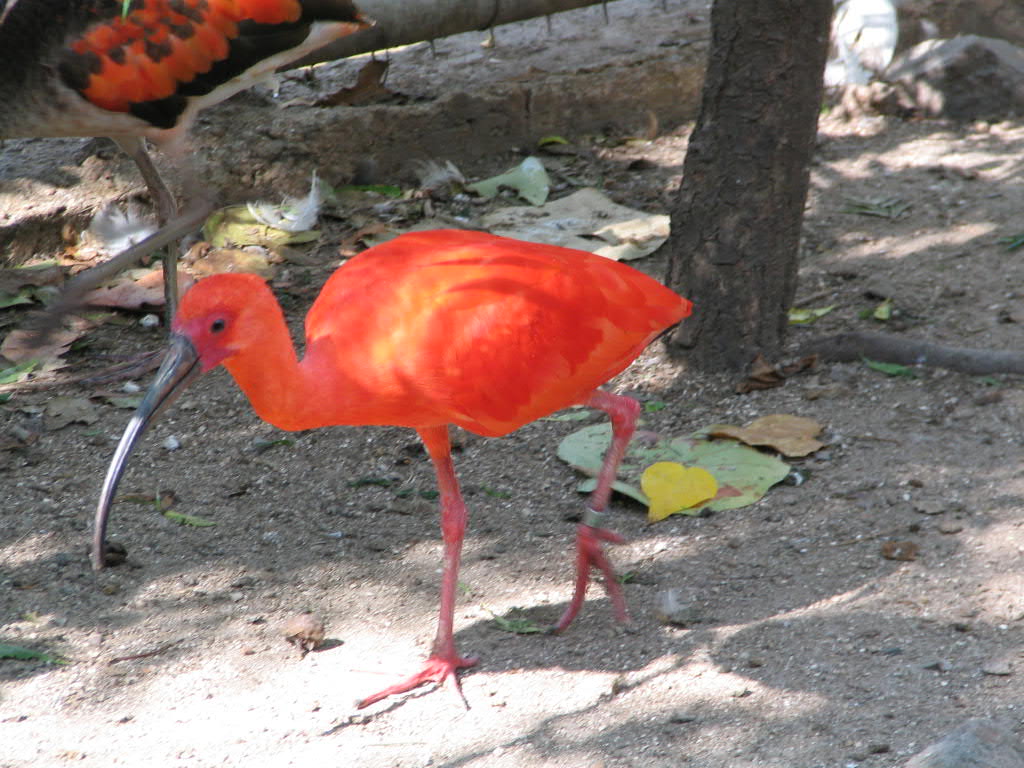 A Scarlet Ibis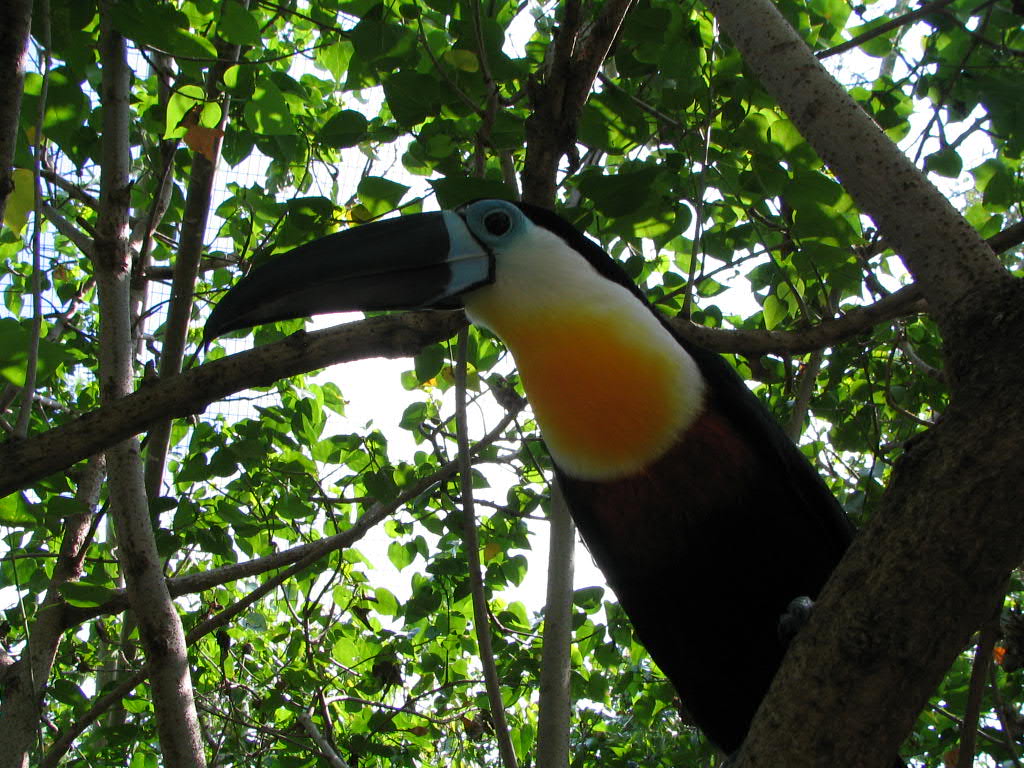 A South American Tucan