Svalbard Archipelago
---
We first traveled to Norway in July of 2008, visiting the capital city of Oslo. We returned in 2017, visiting the country extensively on a Princess Cruise. We stopped in Bergen, Trondheim, Haugesund, Hellesylt, and Geiranger and visited the Briksdal Glacier south of the Arctic Circle. In the Arctic, we visited Tromso, Stappen Island, Honnigsvag, Gravdal, the Lofoten Islands, and the amazing town of Longyearbyen in Spitsbergen, 800 miles north of the Arctic Circle. Norway is most definitely one of the worlds most beautiful countries.
It is one of the richest nations in the world, per capita, and that means prices tend to be high for most items.
Because of Norway's wealth, they decided not to become a member of the European Union, though the are a member of the Schengen Agreement which allows free movement between European countries.
---



The archipelago of Svalvard was discovered in 1596 by Willem Barents, a Dutch explorer. At the time the archipelago had no human residence. For hundreds of years, whale ships operated near and on the islands, but no one made a strong claim to the land.

In the 1700's hunters from Russia hunted and lived on the islands, but they mostly left the islands in the 2900's and Norwegian hunters whalers started to economically exploit the islands for its natural resources. Coal mining was the main industry on the islands.

In the 1900's a Jonas Poole claimed the islands for Britain, but it was Norwegian miners that occupied the islands, mining coal for industrial purposes.

When Norway broke off from Sweden in 1905, they claimed Svalbard from themselves. The city of Longyearbyen was founded as a mining town in 1916. The coal mining boom came to an end in the 1920's. In 1925, the Svalbard treaty gave complete control of the area to Norway.

Today the islands are mostly used for Arctic and global warming research. Very few people live on the islands permanently.





---
Click here to see Norway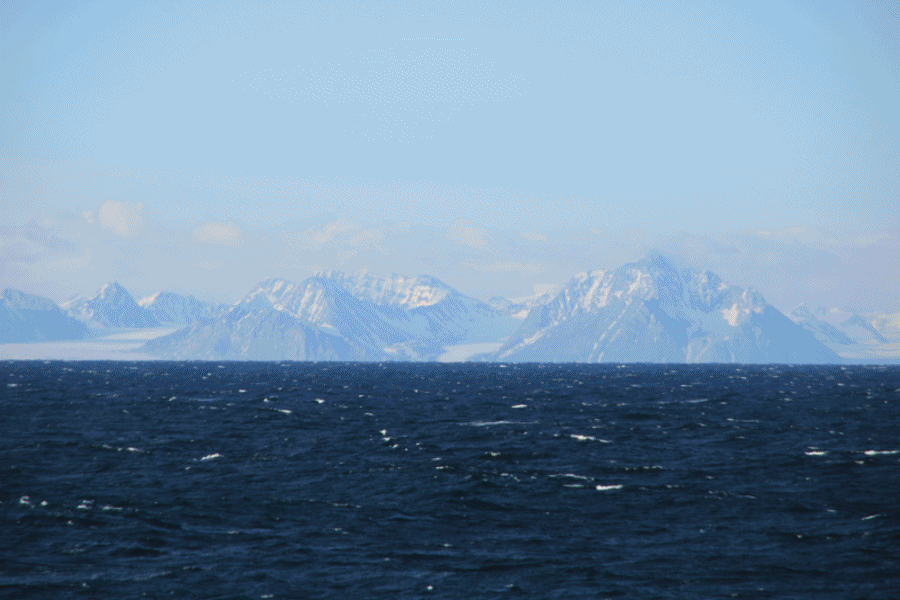 Spitsbergen Island 2017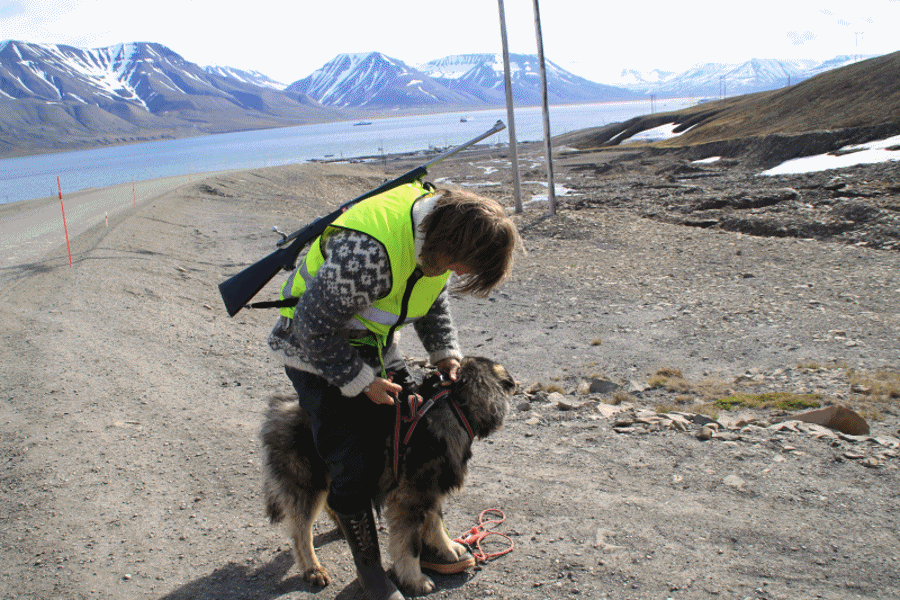 Spitsbergen Hike 2017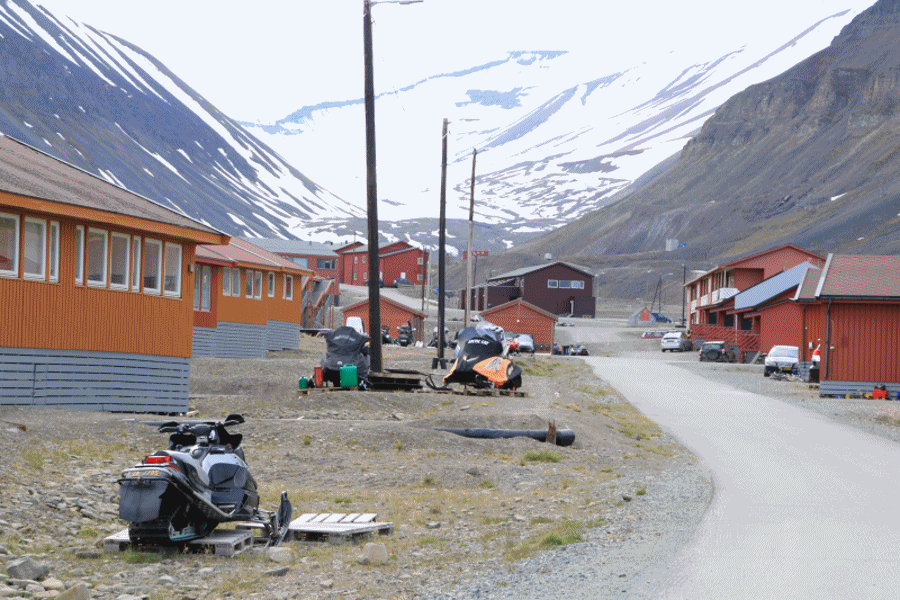 Longyearbyen 2017